Hello! My name is C. René Washington, Master coach and mindset maven. What's a maven, you ask? A maven is an expert or connoisseur and after doing deep (and successful) mind-resets on myself and greatly appreciative clients, I am both!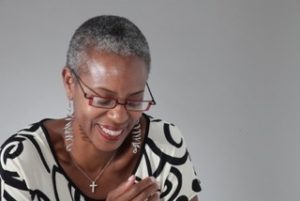 I studied the art of life coaching with Dr. Martha Beck, Oprah's personal coach.
My background includes 25+ years of work in busy, demanding corporate environments—including one of the nation's largest healthcare companies. I'm very familiar with the challenges that hardworking, high-achieving women face because… I live that life.
Here are a few interviews I did from one of four appearances (and counting!) I've done on a local talk show that will give you great insight into who I am and why I'm passionate about the work I do:
End Like You Want To Begin, click here
Release Your Fears, click here
If these interviews have got you thinking, "Yes! Please! I need those kinds of changes…" then schedule a free life strategy call or check out my podcast, Midlife Woman Redefined for free weekly mini-coaching pearls. click here.
Thank you for visiting my website!
I'm wishing you a lovely day—and maybe I'll see a note from you in my inbox soon!
c.René
If you've never tried coaching before, Click What Is A Life Coach. I'd be honored to work with you and here's what we can do together. Having worked with many wonderful coaches myself, I can tell you… it's an investment in yourself that pays for itself many times over.
Still want to know more? Click credentials and interests.