YOUR NEXT MOVE
The video teleclass begins on: Thursday January 28th and repeats every Thursday for six weeks.
Enrollment is open now!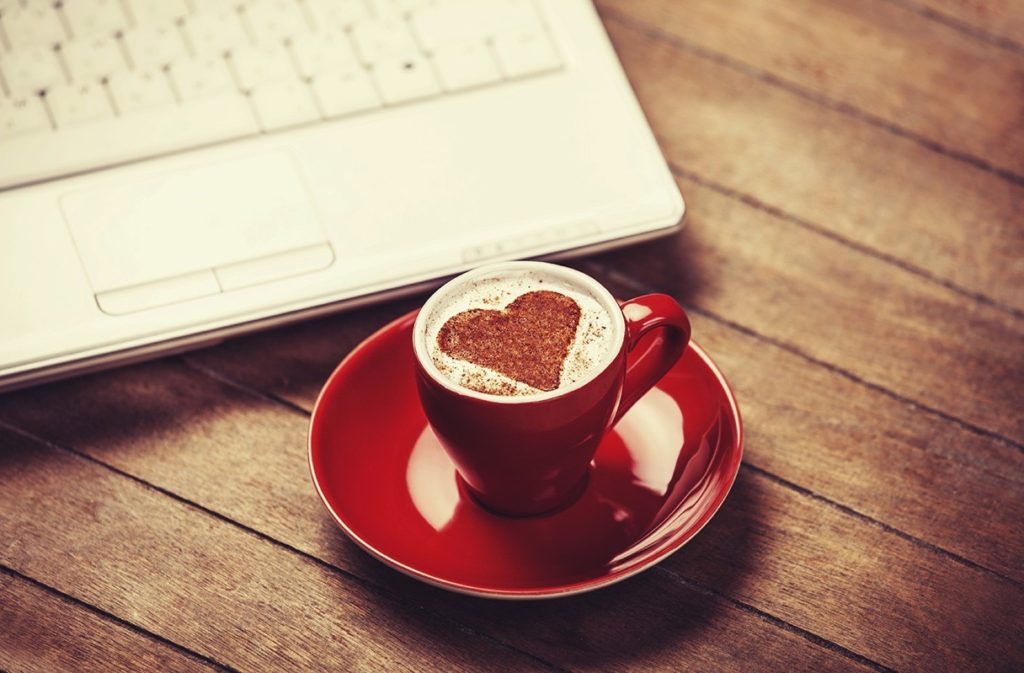 YOUR NEXT MOVE is a class for women who feel unsatisfied at work, who feel stressed and constricted…and who feel tired of dreading every Monday morning.
OR
Women who are facing a new life stage and want to do work that is about choice, passion, or dialing it down.
If you're ready for a change, this class is for you! In this class, you'll have space to answer some of the "BIG questions" about your
career, your purpose, and your personal definition of success.
With the support of  two certified coaches, you'll clarify:
What you enjoy about your current work, and what you don't.
What you'd like to change about your career, and what could stay the same.
How to begin shifting your career or transitioning out of it in the direction you want in a sane, realistic way.

WORK IS ABOUT TO FEEL… A LOT BETTER! 
By the end of this class, you'll be clear about the next chapter of your career—which might include a new position, a new schedule, a new approach to work/life balance, and a new attitude and perspective on what "work" means for you. As the class progresses, you'll feel more excited and optimistic about the future, and those "Monday morning blues" won't creep up much anymore.
WHAT THIS CLASS INCLUDES 
Guidance from certified coaches.  Weekly phone calls to explore some of life's most important questions. Worksheets to help you stay organized and put your plans into motion. Tons of positivity and encouragement from the other women in the group. Complete confidentiality and a safe space to share what's really going on in your life.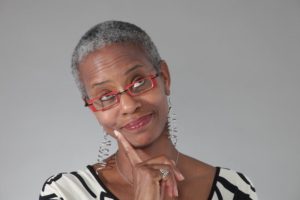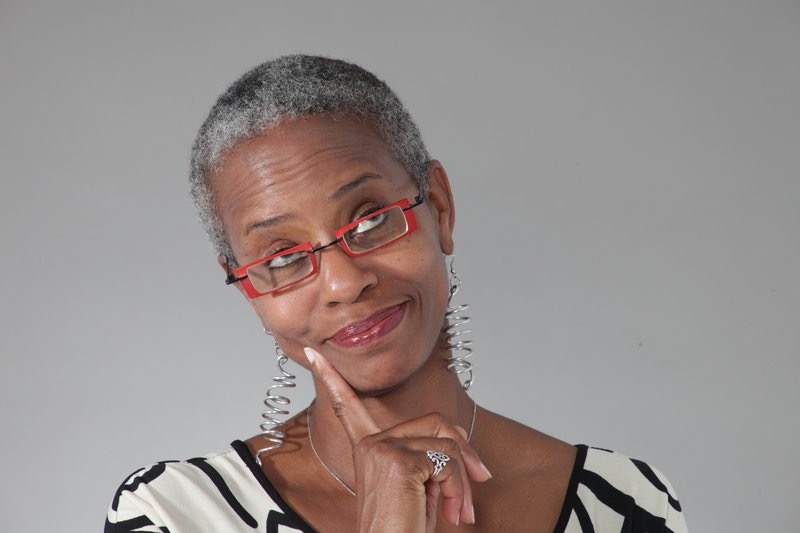 WHY TAKE A CLASS LIKE THIS? 
Because you feel stressed, unsatisfied, and frustrated at work, and you're tired of hearing yourself complain about the same things over and over.
You're ready for a change. You constantly fantasize about quitting your job, except doing that would feel completely irresponsible and unrealistic. (Unless you won the lottery!)
You feel ambivalent about what to do next—stay in your current position, seek a promotion, switch to a different company, or something else?
All the "Should I…?" wondering is becoming exhausting. You wish you had a career mentor and some amazing new girlfriends—smart, wise, caring people—that you could talk with to get clarity and start making some changes.
Because life's too short to feel unhappy at work. Period.
JOIN THE CLASS
Weekly one hour phone calls take place on 1/18, 1/25, 2/1, 2/8, 2/15, and 2/22 at 6:30pm CST.
What cost YOUR freedom?
A designer purse? A vacation? Sixteen dinners? Four suits you hate wearing anyway? 20 pairs of shoes?? (OK, more cuz you get the deals)
What is it worth to you to make career change or transition become a reality…instead of remaining a fading dream? THIS is your Get My Life opportunity! Stop the distraction and deflection. Let that s*%t go. Now!
Your enrollment fee of $800 ($700 if paid in full at time of registration) includes:
* 2 one hour solo coaching phone calls (1-on-1 with me), a $450 value!

* 6 one hour group coaching phone calls, recordings of each phone call in case you miss or want to re-listen
* worksheets and an invitation to email me anytime during the class if you need additional support
You can enroll today with a deposit of $100 and pay the $700 balance in 4 payments of $175 each (only $700 if paid in full at time of registration). After making your deposit, you'll receive a confirmation "Welcome to the Class" email with a prep worksheet.  
Enrollment closes on January 24th. Class begins on January 28th and runs for six weeks.
— TOPICS WE'LL COVER —
Week 1. Define what "work," "happiness," and "success" mean for you.
Week 2. Make your current work situation feel 25% better right now.
Week 3. Dreaming, stretching, reaching: exploring what could be next.
Week 4. Create your short-term and long-term action plan.
Week 5. Show & Tell: share what you've changed or achieved so far.
Week 6. Conquer insecurity, resistance, and procrastination. Keep it movin'!
YES! YOU CAN DO THIS.
Having supportive coaches and wonderful Sisterhood of Be About It Women will make all the difference! 

STILL ON THE FENCE? Schedule a FREE 20-minute consult, crenecoach@gmail.com.
ABOUT YOUR COACHES & CLASS LEADERS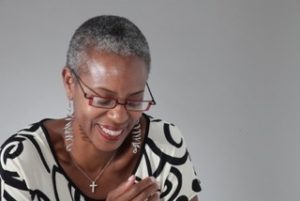 René Washington is a certified life coach and career specialist with 27 years of experience working in a busy, demanding corporate environment.
As the Management Development Manager for a major healthcare company, René served as the company's go-to source for career guidance. René helped hundreds of employees excel in their positions, make smooth career transitions, or deal with the reality of being in the wrong role, and figure out what to do next.
Clients praise René for her ability to get to the heart of the matter and help women what's really going on. As one client puts it, René has a gift for "hearing what you say, then hearing what your soul is really saying," and for "bringing you to the truth without being harsh."
When she's not on the phone with a client, René loves hiking with her husband (a handsome former FBI agent), traveling to hang out with her fabulous girlfriends, and re-watching old episodes of Downton Abbey. She's based in Birmingham, AL and works with clients all over the country thanks to the miracle of email, Facetime, conference calling lines, and webinars. To contact René, email: crenecoach@gmail.com.
Gwen Hall is a certified life, executive and business coach "people and process improvement" organizational expert. Gwen has over 25 years of proven experience in advanced leadership, people and performance improvement, and strategic organizational development. She has a B.S. in Business Administration – Finance and an M.S. in Organizational Management with a Leadership Specialization.
Gwen has an authentic passion for transforming people, teams and organizations to be the best they can be. She's been married for 25 years to Jarrell Hall and they have two boys(now young men!), Ryan and Kyle. Gwen enjoys spending time with family and friends, reading, cooking and traveling. To contact Gwen, email: sts2winit@gmail.com