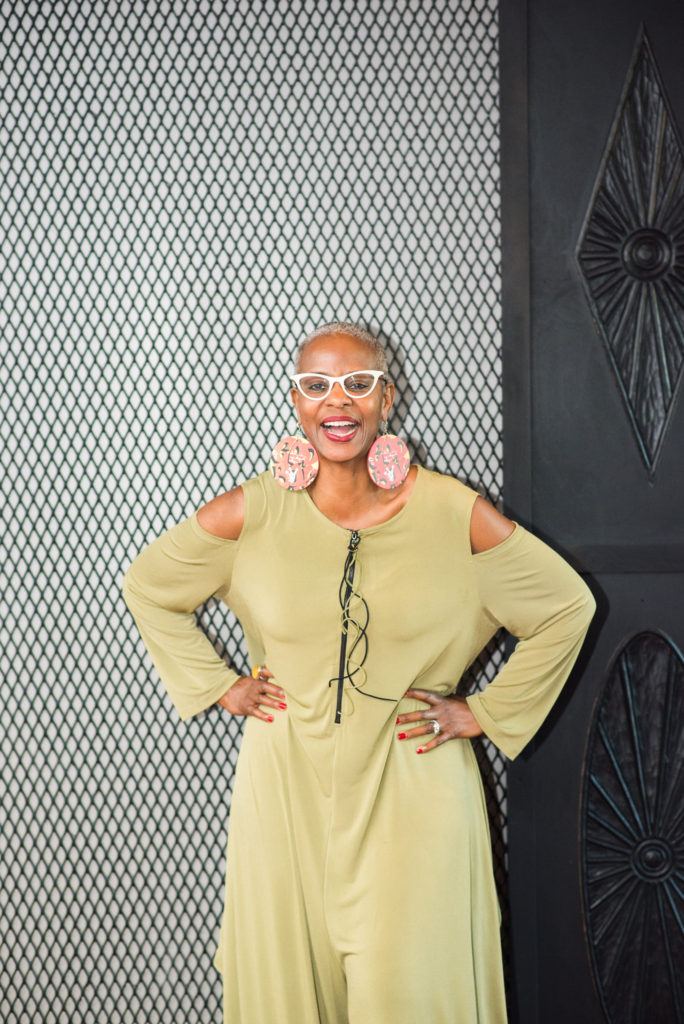 When I left my company, I didn't know what I wanted to do. I only knew what I had to leave. My main concern was making sure I could eat and keep a roof over my head. Now, I know that financial planning is only one piece of your life plan post-career. It would have been great to go through a process that uncovered and connected me to my Who, What, and How at this stage of life.
I could have saved myself a whole lot of time if I'd been smart like one of my clients, who hired me when her youngest child was a high school senior, to create her next chapter plan. Since then she's started two successful businesses. Or another smart client who's on a three year plan to walk into her dream of running a charity. Or another client who retired and we worked out a plan for her to draw strong boundaries around her time and dip her toe in some opportunities to see how they fit before fully committing.
Nope! I bolted on fumes and figured it out on the back-end. I've had loads of fun and although, it's worked out beyond my imagination, I knew there had to be easier paths.
So I created them:
The Braver, Bolder, Better Deep Dive: My signature set-you-free coaching is Six months working with me on ditching your F.E.A.R. (false evidence appearing real), figuring out WHO YOU ARE at this BEST stage of life, then creating and implementing your 'set-me-free' plan to living life on your terms (includes coaching access between sessions during business hours). Click here to apply for one of ONLY 5 SPOTS. There is $300 consult fee applicable to any coaching plan you choose. "Everything ain't for everybody." If we're not a fit for each other, I'll recommend other options/resources for you. I love connecting people to their best! Investment: $5000
If you're highly motivated to make the change you want in your life, but don't want the deep dive, I reserve a few spots for the Get Your Life…STAT! option specially curated 4-session coaching plan for a one-issue focus (includes coaching access between sessions during business hours) that will have you dancing the happy dance over the 180-upgrade you've made! Investment…$2,000. Schedule a 45 minute consult call ($300 and the $300 applies to any coaching plan you choose) here.
Customized Coaching Plan…Want to discuss something curated differently than above? Yes, we can! Schedule a 45 minute consult ($300 investment applicable to further coaching) here.
Why do I charge for consult calls? Because your life will be changed after that call. Because I only work with women who are ready to take action. If you want to check me out 'for free', you can read my blogs, listen to my podcast episodes, talk to a previous client, or check out my media interviews. Invest in yourself! And remember, the consult call fee applies to your selected coaching plan. This is your time!

I'm multi-passionate and in addition to helping midlife women live their dreams, I also LOVE helping women do work they love! If you're struggling with what that looks like for you in corporate spaces or setting up your own way to keep contributing, check out my new company, Career Triage HQ! It's a partnership with two other FAB master coaches and HR experts. See what we do here.