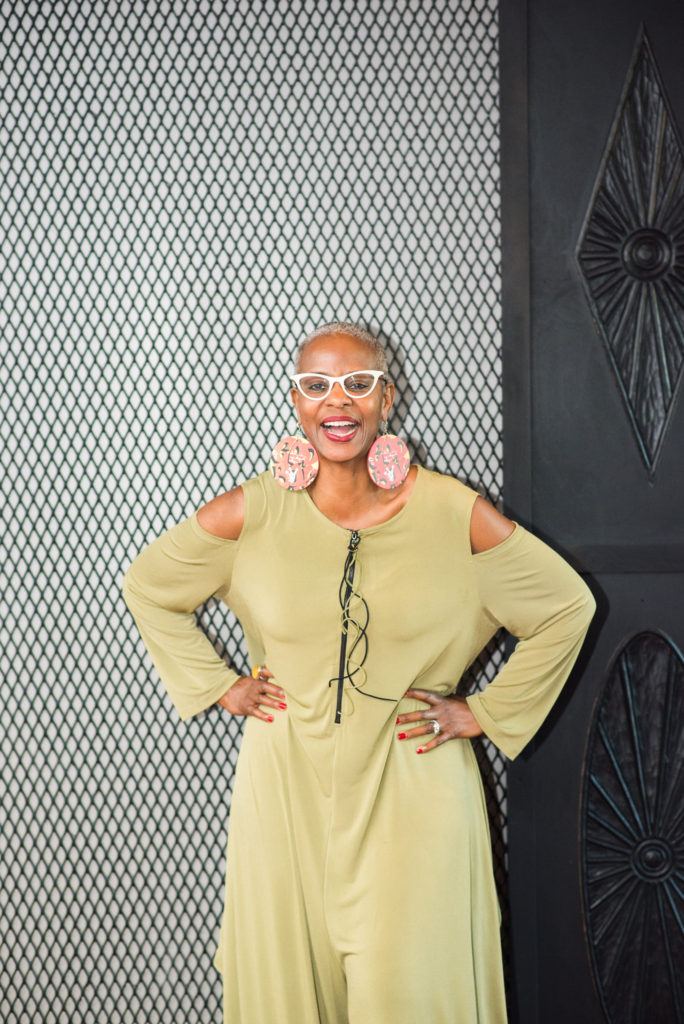 When I left my company, I didn't know what I wanted to do. I only knew what I had to leave. My main concern was making sure I could eat and keep a roof over my head. Now, I know that financial planning is only one piece of your life plan post-career. It would have been great to go through a process that uncovered and connected me to my Who, What, and How at this stage of life.
I could have saved myself a whole lot of time if I'd been smart like one of my clients, who hired me when her youngest child was a high school senior, to create her next chapter plan. Since then she's started two successful businesses. Or another smart client who's on a three year plan to walk into her dream of running a charity. Or another client who retired and we worked out a plan for her to draw strong boundaries around her time and dip her toe in some opportunities to see how they fit before fully committing.
Nope! I bolted on fumes and figured it out on the back-end. I've had loads of fun and although, it's worked out beyond my imagination, I knew there had to be easier paths.
So I created them:
The Deep Dive My signature coaching opportunity is the Midlife Manifest Sistermind: Six months working with me on figuring out WHO YOU ARE at this BEST stage of life, then creating and implementing your 'set-me-free' plan to living life on your terms. Click here for the details and how we can get you started on your change! Investment…$9000
Not feeling joining a group? I do a limited amount of individual work. If you're highly motivated to make the change you want in your life, let's talk about Get Your Life…STAT!, a specially curated 4-session coaching plan that will have you dancing the happy dance over the 180-upgrade you've made! Investment…$1200. Schedule an exploratory call here.