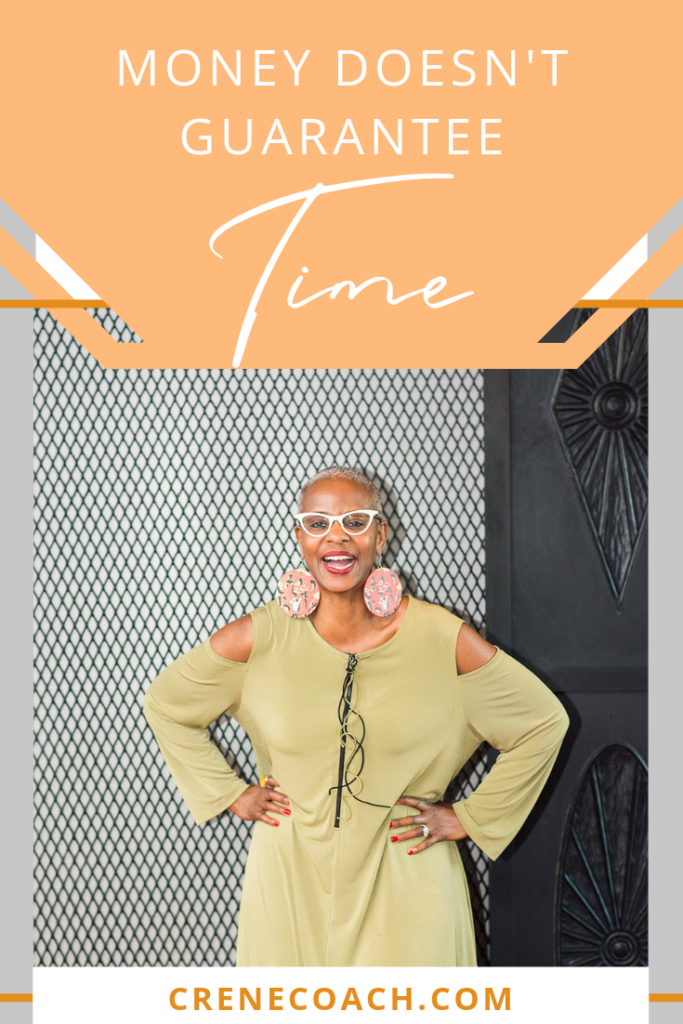 Ok, I'm out!

Confirmed news junkie that I am, periodically I need a break. Especially during this sunken place period of 1600 Pennsylvania Ave idiocy.

Crime, disasters, terrorism, car wrecks, fires, tsunamis, plane crashes, illness and death.

Bad as the news is, I usually circle back around to the blessings of life and what I CAN control in the midst of sometimes overwhelming feelings of helplessness: being intentional about how I spend my time.

This really hit home through one of the tragic stories coming out of the senseless Sri Lanka bombings. The richest man in Denmark, Billionaire Anders Polvsen, lost three of his four children in the attacks. Horrendous!

I respect money for ALL of the benefits it can provide. I absolutely do. But money doesn't protect us from the arbitrariness of life and death. I believe in the omnipotence of God, while accepting that I'm not omnipotent.

So, with each moment, hour, day that I'm graced to experience, I purpose to live them as deep, wide, and gratefully as possible. Wasting time being afraid to live in and on purpose is just that… a waste of time and supremely selfish. More people benefit from our best than our barely!

I frequently talk to women who say "one day," "someday," "need to", "ought to," "should but," etc.

I work with women who say, "ENOUGH!" "I'm giving myself," "allowing myself," "reclaiming my time," "because if not now, when?"

Which one are you?

P.S. If you're ready, let's talk. It's a free life enhancing conversation that will leave you in a better place. Schedule here.