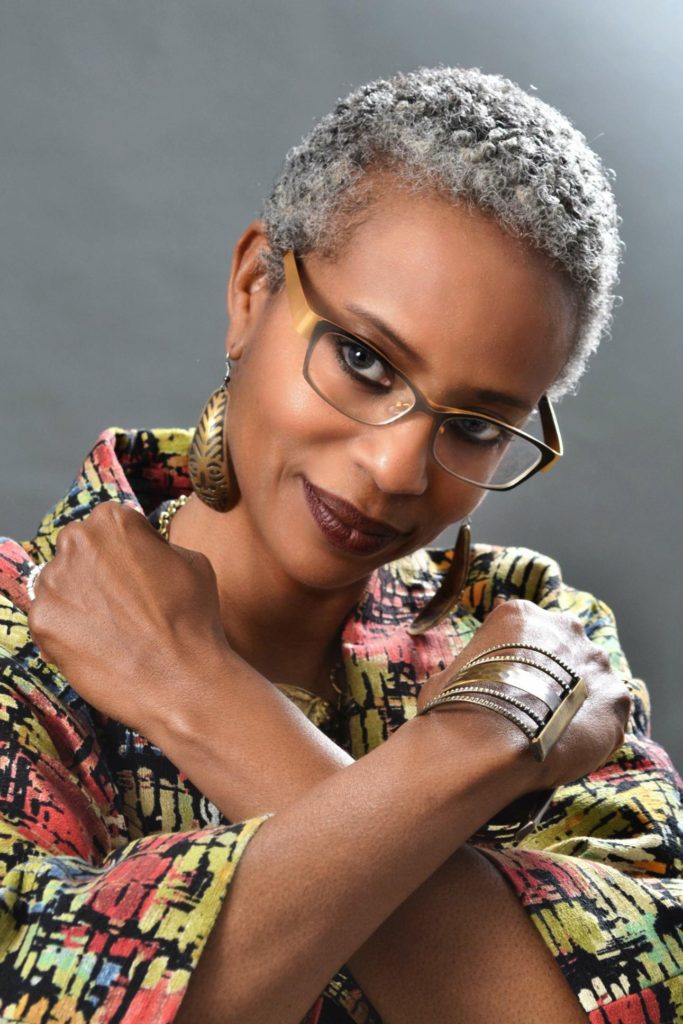 "The Israelites on the very first passover had to spend the night outdoors while there was mayhem going on outside. This was a frightening night, but also a moment for reflection and deliberation and forward thinking." ~ Karen Armstrong, writer and religious thinker
This past week I made scratch whole wheat tortillas, which I then used to make tortilla chips and bean tacos. I also celebrated a friend's 55th birthday in a zoom room with 24 people from around the world. And in these emotional roller coaster days, I've been spit-fire angry at the abysmal lack of presidential leadership, filled with deep compassion and gratitude for our first responder/front-line warriors, joyful in all the creative ways people are using their gifts and talents for greater good, and mournful for friends who've lost loved ones to the virus and people in deep financial distress.
For busy bee Americans, being told that the most important thing we can do is stay home, can feel counterintuitive, yet for me it feels like permission I didn't realize I needed. Oprah talks about strengthening your 'choice muscle' and even though our choice of movement is severely restricted, for me, it's been wonderfully freeing.
There's much we can worry about…clear and present danger. And in seeking (safe) ways to find peace, joy and help others, we can also choose to reflect, deliberate and think ahead to the life we want to be living post-pandemic. Listen to yourself. Strengthen your good choice muscle.

P.S. You may be out of the game, but do share with those still working the corporate jungle, This Not-To-Be-Missed FANTABULOUS opportunity to increase your value and put yourself in the driver's seat of your career or next move! Details and Registration here for Career Triage: The Masterclass (online April 2nd) today!!
P.P.S. MARK YOUR CALENDARS! We had such a great time this week that I'm continuing each Tuesday at 6pm CST, the free Zoom gathering, Calm In The Time of Coronavirus, to share tips, laughter, and calm to get us through these interesting, life-altering times. Join us and feel free to invite any positive women you know! Here's the join link.