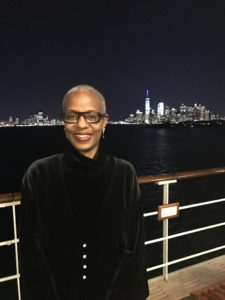 Recently, I was at a doctor's visit with an older family member who's dealing with end-stage cancer. The doctor gently led us through the 'we've run out of treatment options ' conversation and the decision was made for them to be placed under hospice care. My family member is still mobile and functional and after the doctor explained that remaining treatment options had only a small chance of helping and a high probability of bad side effects, he asked, "What quality of life do you want?" It immediately struck me that this question is associated mainly with the end of life.
What if we ask ourselves that question right now instead of waiting for an end of life decision?
"What kind of quality of life do I want?"
What would we do differently?
I've been processing those questions for myself since that visit. And I'm paying to attention to what's bubbling up: Be more present. Stop settling. Unnecessarily delaying.
Whatever we are dealing with, we get to choose our response. Whatever we want, we can go after it and trust that we'll land where we're supposed to be. Don't settle. Longevity is arbitrary.
Choose Your 'Quality of Life'. Now.
There's a Coach for that and I've got options:

Let That S#%t Go!, the 5-week teleclass that helps women determine What you truly want, Why you don't have it, and How to get it. See details here and get on a strategy call with me to decide your Best Next Step, https://crenecoach.com/let-that-st-go-the-5-week-program-for-getting-the-life-you-crave/
The Desire Map Sessions end Thursday with Goal Setting plus Vision Boarding and it's not too late to join us.
Here's the Goal Setting session link, Thursday 6:30pm – 8:30pm CST, https://zoom.us/j/970539522.
If you missed…
Session One, here's the link, https://crenecoach.com/the-desire-map-virtual-workshop-session-1-1-14-18/
Session Two link, https://crenecoach.com/desire-map-session-two/
The Check-in link, https://crenecoach.com/the-desire-map-virtual-workshop-check-in/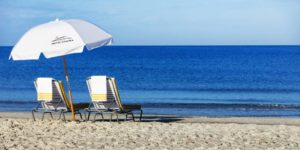 Love travel? Personal growth?  Mark your calendars for June 1-3, for the retreat that combines both! Full details coming Wednesday.