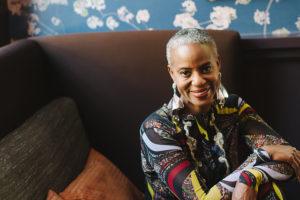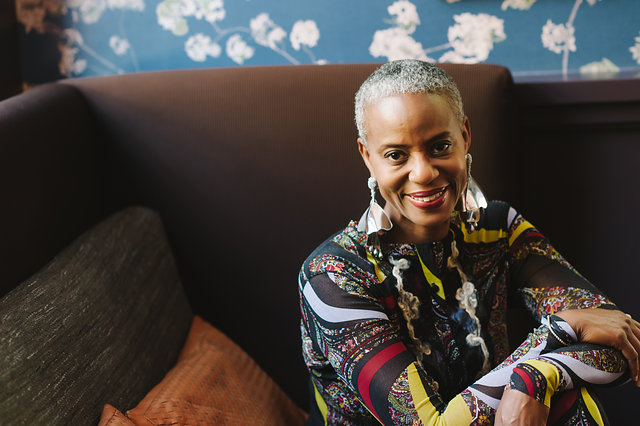 Hello Beautiful!
Regardless of how well or how little I knew the person, death is always a reminder for me to LIVE! I'm sharing the words of Holly Butcher, a young woman whose wisdom (thankfully yet sadly) lives beyond her time on earth.
"…You might have got caught in bad traffic today, or had a bad sleep because your beautiful babies kept you awake, or your hairdresser cut your hair too short. Your new fake nails might have got a chip, your boobs are too small, or you have cellulite on your arse and your belly is wobbling.
Let all that shit go. I swear you will not be thinking of those things when it is your turn to go. It is all SO insignificant when you look at life as a whole.
Also, remember if something is making you miserable, you do have the power to change it – in work or love or whatever it may be. Have the guts to change. You don't know how much time you've got on this earth so don't waste it being miserable. I know that is said all the time but it couldn't be more true…"  Read the full letter here, http://www.samanthawillsfoundation.org/contributors/2018/1/6/holly-butcher-1990-2018
P.S. I'm not opposed to complaining, venting, or even the occasional pity party. There are health benefits to releasing frustration, depending on HOW you do it. NOT taking Action to Change what frustrates us is where we mess up.
We can change our mind, change the thing, or both. We ALWAYS have a choice.
♥️♥️♥️
c.René Washington
Master Certified Life Coach