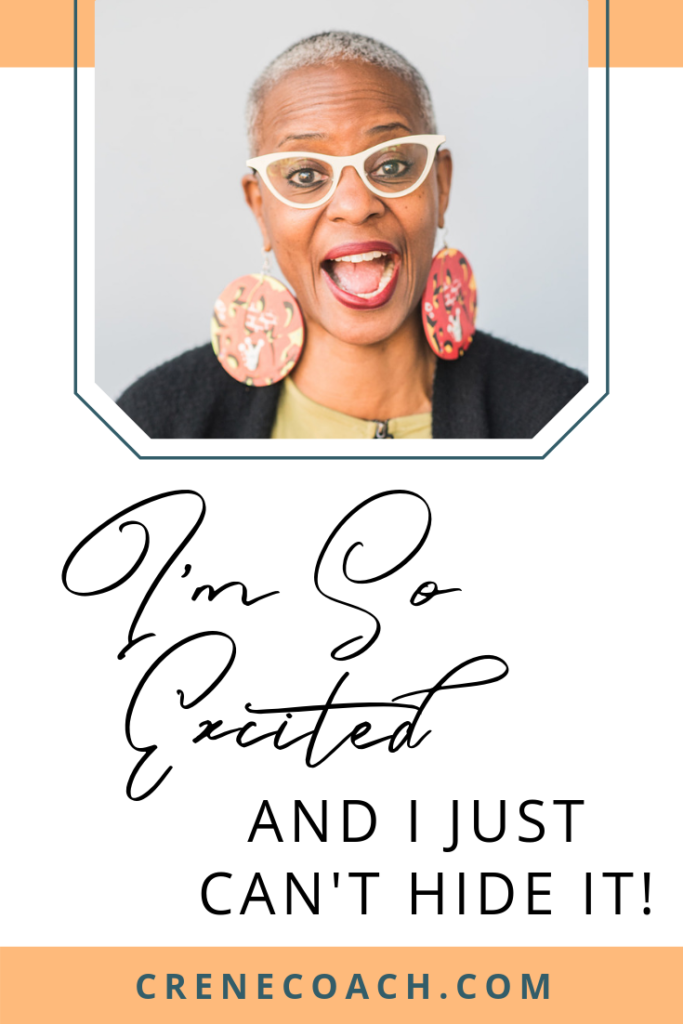 When you read this, I'll either be about to leave for or I'll be on my way to Lisbon, Portugal. In September, I'm taking the women in my Midlife Manifest Sistermind to Portugal to celebrate their courageous six-month journey to living their BEST LIFE and this trip is to complete the planning. Sweeeeet!!
Women often comment on how I live my life and the comments usually sound as if the things I do happen because I'm special. I AM special and so are you. The only difference between me (and my clients) and the women who aren't living the life they want is that we said Yes.
Yes, in spite of misgivings. Yes, in spite of fear. Yes, when we couldn't see two steps in front of us.
Yes, because walking THROUGH fear INTO my gift…
helped a woman start her own business…
helped a woman leave the job that was suffocating her…
helped a woman start a foundation…
helped a woman start doing her passion work as a side gig until she retires…
helped a woman hire accountability to take control of her health…
helped a woman step into her dream work without making her husband feel abandoned…
helped a woman teach her husband how to treat her with respect…
helped a woman decide not to kill herself.
The work I do excites the hell out of me (literally) because it gives me a birds-eye view of women (re)igniting excitement and passion in their lives and that cascades down to touch many others who benefit from them living in their purpose and gifts.
Helping you live your Best Life IS my best life. And that's golden.
#LetThatShxtGo! #ItsYourTime #MidlifeManifest
P.S. Ready to stop letting fear of hard keep you from your good thing?:
Sign up for the Midlife Manifest Sistermind. It's the transformation that sticks program. If you'd like to learn how you can 180 your life in six months, shoot me an email with "I'm Ready" in the subject line.
Love to walk OR need motivation to get MOVING? Walk That Shxt Out! is your ticket! Get coaching messages perfectly curated for listening to while walking, running, or cycling.
Come see me LIVE April 20th, along with the three other FAB women of Living Well Woman for our Self Love Explosion Tour…Where Passion and Power Meet! You don't want to miss this!! Get ticket and sponsorship information here.