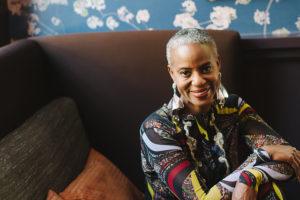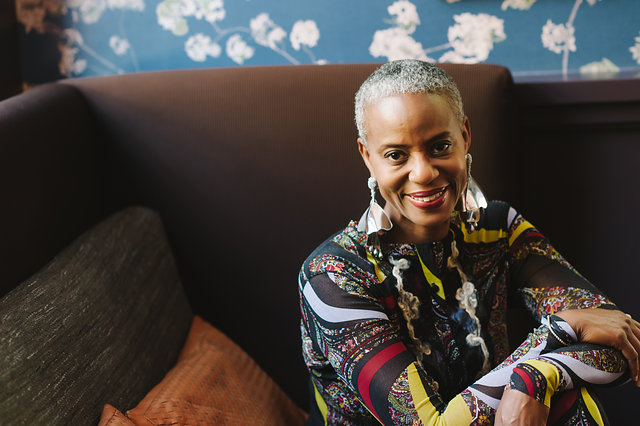 Hello Beautiful!
We had an engaged group of women attending the first question hour. (GRATEFUL!) As I said on the call, I'm on this desire mapping journey with you and I loved the circle of wisdom and encouragement we all experienced!
Here's the link to the Question Hour Nuggets and a few exercises to help you nail down your CDF's, https://drive.google.com/file/d/1OKyE1w5lgJ3CrY0QDaoSQjlhkke4OOwn/view?usp=sharing
VISIONING! I love vision boards and some of you have attended my vision board workshops. In Thursday's Question Hour, I'm going to share how you create a vision board for your Core Desired Feelings.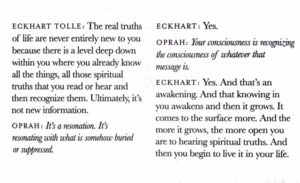 I love this exchange between spiritual teach Eckhart Tolle and Ms. O, because it speaks to what I believe: Most of us DO know what we want. We don't believe we can have it or we don't believe we're worthy of having it.
Yes. We. Can.
Yes. We. Are.
Leaving you with another quote from one of our Desire Mappers,
"Rene this is awesome, learning so much already . Namely, get out of my feelings and do the work ." ~ Anita Renee
HAPPY DESIRE MAPPING!