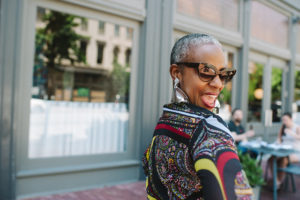 Happy Tuesday, Desire Mappers! Hope it's warm and cozy wherever you are!
Todays questions:
What lights you up?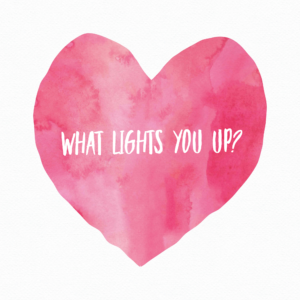 What scares you?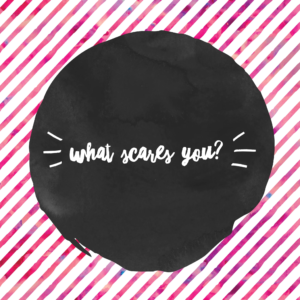 In the book, The Crossroads of Should and Must (HIGHLY recommended!), the author says that before we can be free, we have to understand what keeps us from being free. That … "prison doesn't have to be a physical place; it can be anything your mind creates… And just as you create your prison, you can set yourself free."
WHAT WOULD FEEL LIKE AN 'I'VE BEEN SET FREE' MIRACLE FOR YOU TODAY?
How Do You Want To Feel?
The LIVE Question Hour is Thursday at 6:30pm CST. Join through this zoom link that gives you the choice to been seen and heard OR only heard, https://zoom.us/j/970539522
In the meantime, join us in the Facebook group, https://www.facebook.com/groups/354484758365782/
Happy Desire Mapping!