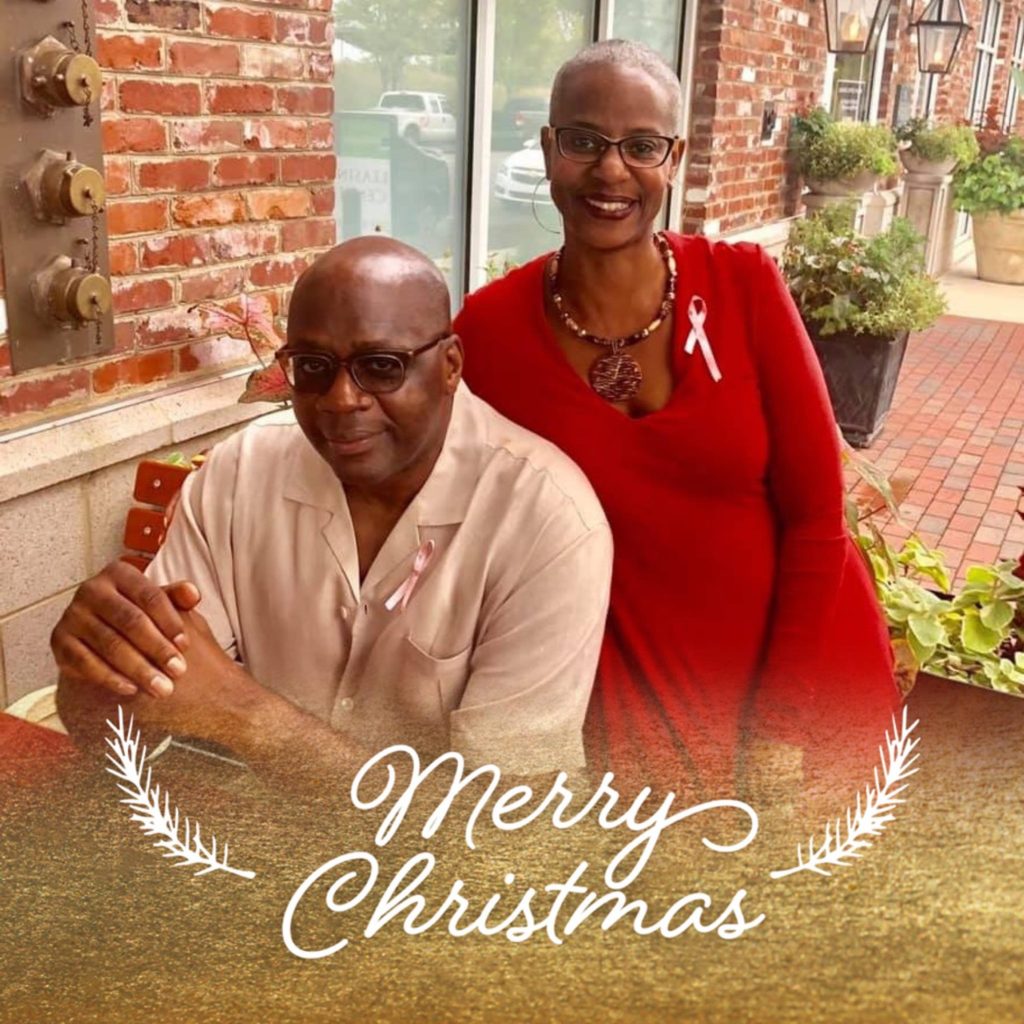 Hello
May this be a week of beautiful reflection, rest (reclaim your time, mavens!) and connection infused with lots of laughter and joy!

For those of us missing loved ones, may wonderful memories be a balm for our sadness.
I'm doing all of above, including being GRATEFUL for the Ah-mazing life change women experienced through the work we did in cReneCoach! New and juicy things are coming in 2020. Stay tuned!

This is a great time to catch up (or re-listen) on the Midlife Woman Redefined podcast to kick off 2020 on your best foot. Click here.
Hallelujah, Christ The Savior is born! And for my friends who celebrate Hanukkah, Chag urim sameach!
cReneCoach has left the building until January 5th.
#MidlifeMaven #LetThatShxtGo! #LiveWell

P.S. Be sure to catch me on the podcast, Midlife Woman Redefined, here. And if you're ready to surrender to your deep fear-busting dive, click here to see your work-with-me options. I'm only taking the Brave and the Bold who MUST get to their Better!