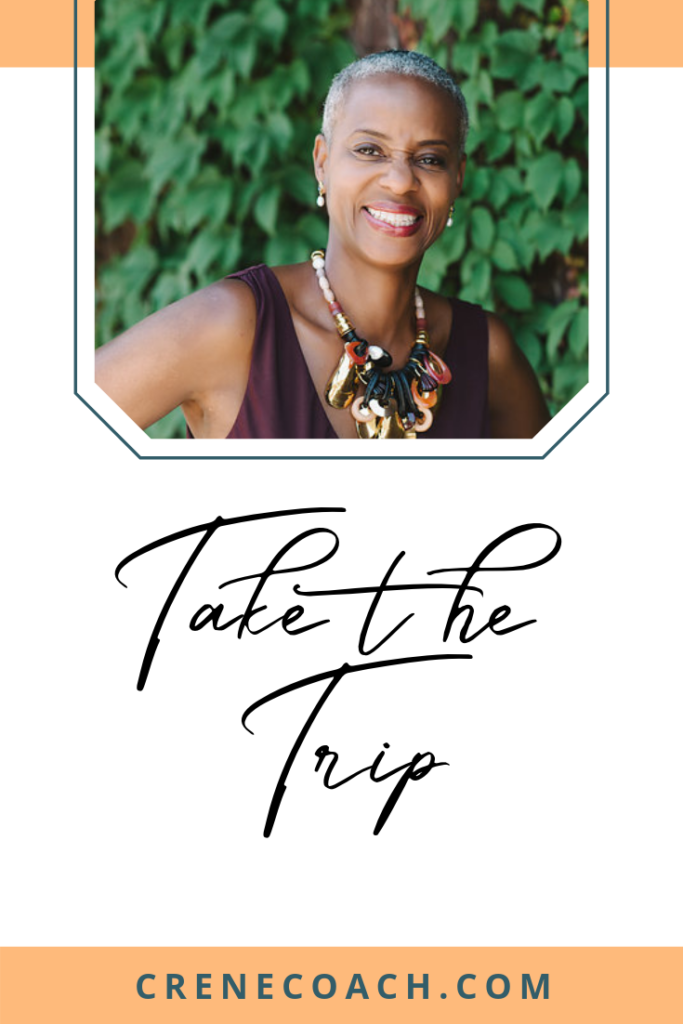 What do you want to do?
Why aren't you doing it?
What do you want for your life?
Why don't you have it?
Well, it's complicated. (you say)
Maybe. Maybe not. What it really is…is a decision.
Four months ago, the women in my Sistermind made a decision to stop lying to themselves about why this or that wasn't happening and to instead trust themselves to do something about it. Now, they've made huge shifts that are translating into tangible action.
This week, I was told that a woman who attended the Self-Love Explosion Tour (the FAB speaking event my partners and I run) was moved and inspired to make a major life move that had been nudging her. She made a decision and took the leap after hearing our messages.
My talk was on Taking The Trip: the mental, emotional, spiritual, physical, and/or experiential journeys we need to take to live the lives we say we want to live. The aforementioned women are on their respective journeys and Life Is Good! The self-knowledge they've gained is priceless and has flipped their externally focused script re what they can or cannot do. They love and own their freedom to be whoever they choose to be. They made a decision. So, I ask again:
What do you want?
Why don't you have it?
Make a decision.
Take the trip.
P.S. I love working with decision-makers! If that's you, pick an option below.
Two opportunities to travel your way to your change: Passport To Midlife Freedom Retreats
NYC September 12-15 and Portugal September 16-20; There are only 5 spots available for each trip. Full details in this week's newsletter!
Ready for deep dive coaching? Schedule a call with my team to determine your best path on this link, cReneCoach.com.
Start working through what you need to release to clear space for what you want. I created a FREE resource, The Tolerations Checklist that helps you Let That Shxt Go! Click here.