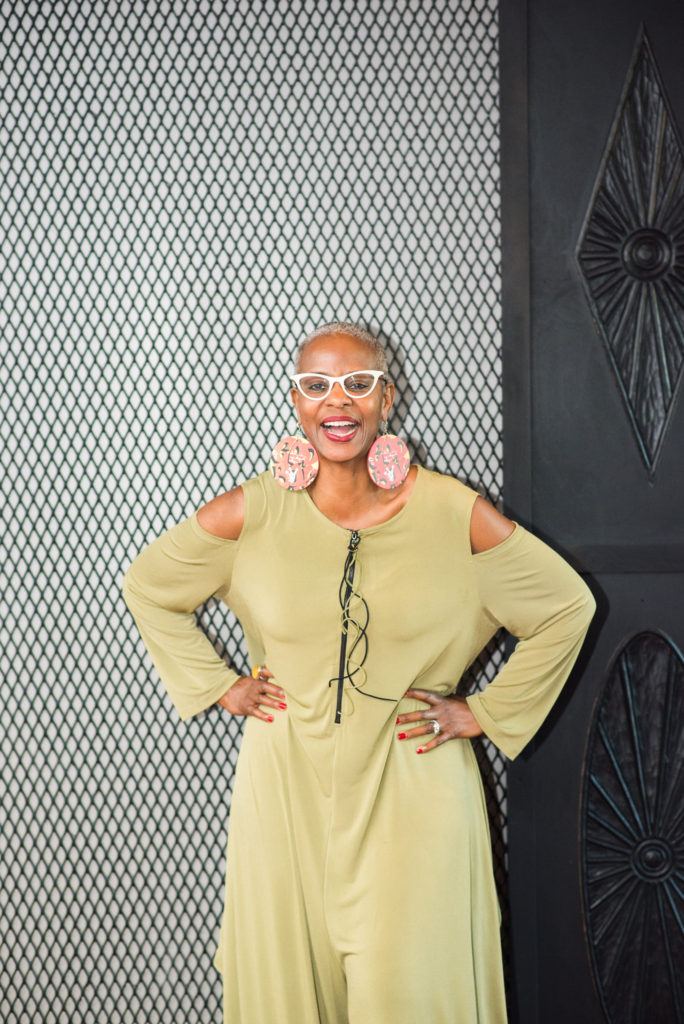 Hello Beautiful!
Talking to myself and sharing with you:
Most of us are afraid of something.
Everybody's got shxt (personal or family).
Let your shxt go. Daily is optimal.
NIKE your life and "Just Do IT!" Whatever IT is for you. (And I LOVE how sprinter Alysia Montano NIKE'd NIKE in supreme fashion!
Are Your Listening? We're in the middle of the End Like You Want To Begin series on the Midlife Woman Redefined Podcast. To kick off 2020 in the best way possible, I'm walking you through all of the ways we trip ourselves up on the way to getting the life we want. Catch up here. And I'm recording my FIRST INTERVIEW! Woo Hoo!! It's with Mary Rogers, host of the fab podcast for midlifers, Experience50 and you don't want to miss her life-kick story of midlife redefinition. I'll keep you posted on the air date.
Back On The Tele! I have another appearance on the local show, Talk of Alabama this Friday. It airs at 9am CST on ABC33/40. Send up prayers and good thoughts for me!
Catching Up…on the Outlander tv series. I watched the first season then planned to read all of the books before going back to the show. Ummm, the show is five seasons in and I haven't read one book! LOL!! Gave up that delusion and watching is wonderful escapism. Highly recommend if you love historical fiction.
What I Am Reading…I'm a few chapters in Ta-Nehisi Coate's first novel, The Water Dancer and I'm hooked!
The Clock Is Ticking! I won't be coaching one-to-one OR offering my group coaching program, The Midlife Manifest Sistermind in 2020. If you've been wanting to work with me, I'm taking a few more clients before the year ends. Don't dither, jump on this opportunity. Lives are being changed! Click here for the ROCK2020 details.