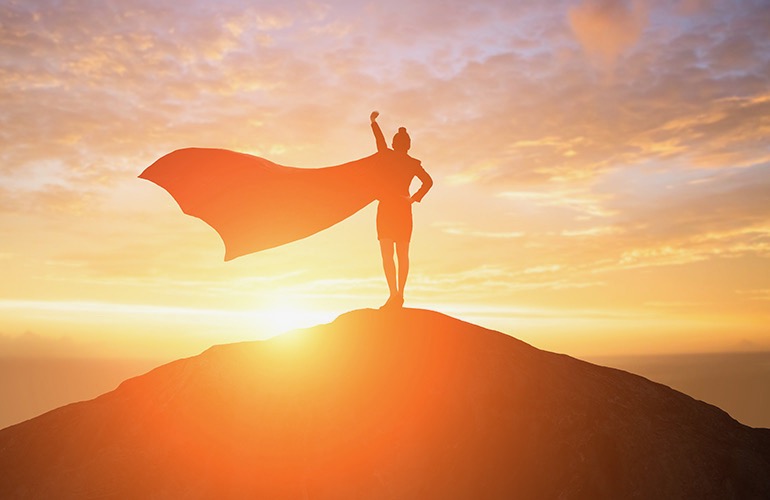 This past weekend, I joined Instagram concerts, dance parties (follow DJ D-Nice ladies if you love to move your groove thing!) and watched the Madame CJ Walker mini-series virtually with girlfriends.
Last night, I couldn't sleep. I'm hearing reports of Covid-19-related deaths that are connected to people I know and three local, beloved restaurants closed permanently. Shxt's getting realer and realer, but I refuse to cave to the panic zone.
"And still I rise." ~ Maya Angelou
Each Tuesday evening at 6pm CST, I'll be in the Zoom room with 'rise above' women to share, laugh, dance and encourage each other through this crisis. Join us here. I'm sharing a running list of things we can do to stay healthy and sane.
If you've never used zoom before, make sure to click the link a few minutes early to install it on your desktop and join. You can also join the link from your phone or call in from a landline (you won't have the video option from a landline).