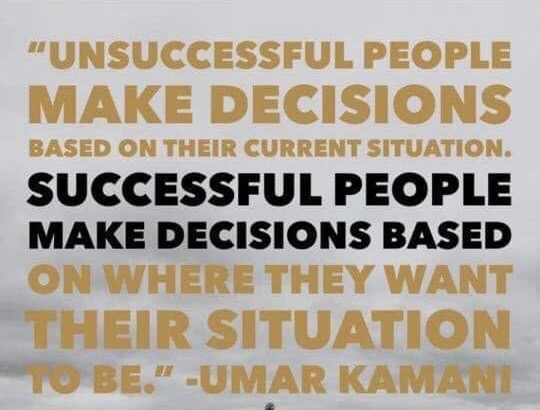 I could go on. I'm grateful to coach incredible women who know and act upon the value of investing time and dollars in their change. And I walk my talk. I invested in myself this year to strengthen my coaching skills AND realize long-held dreams:
– Led women through major life change in the Midlife Manifest Sistermind
– Took a two week 60th birthday extravaganza trip to France and Morocco
– Launched the Midlife Woman Redefined podcast
– did T.V. appearances on a local general interest show
– Writing a book (stay tuned!)
– Collaborating with two other powerhouse women to create an online course (capturing past life genius for the greater good and posterity) for midlevel managers who've hit a ceiling they can't crack
The commonality between my clients and myself is that we are NOW women! We have fears, doubt, and confusion and we RISE above them to thrive!
Clearly, I have lots of thoughts and I also have lots of passion for lighting the path for a woman to free herself!
IF YOU'RE READY TO LIGHT UP YOUR LIFE LIVING REALIZED DREAMS, WE NEED TO TALK ASAP!
I'm offering a 4-session Power Up to ROCK2020 package for $1200. Next year, I'll only be offering the Midlife Maven Sistermind, a 9-month commitment for ALL-In women. So if you're ready, LEAP! The opportunity for this time frame and investment will end November 22nd. Click here for details. My team or I will get on a call with you to answer questions. No hard sale. If working with me isn't the best option, we'll direct you to a better one. Schedule here.
If you could do it on your own, you would have done it.