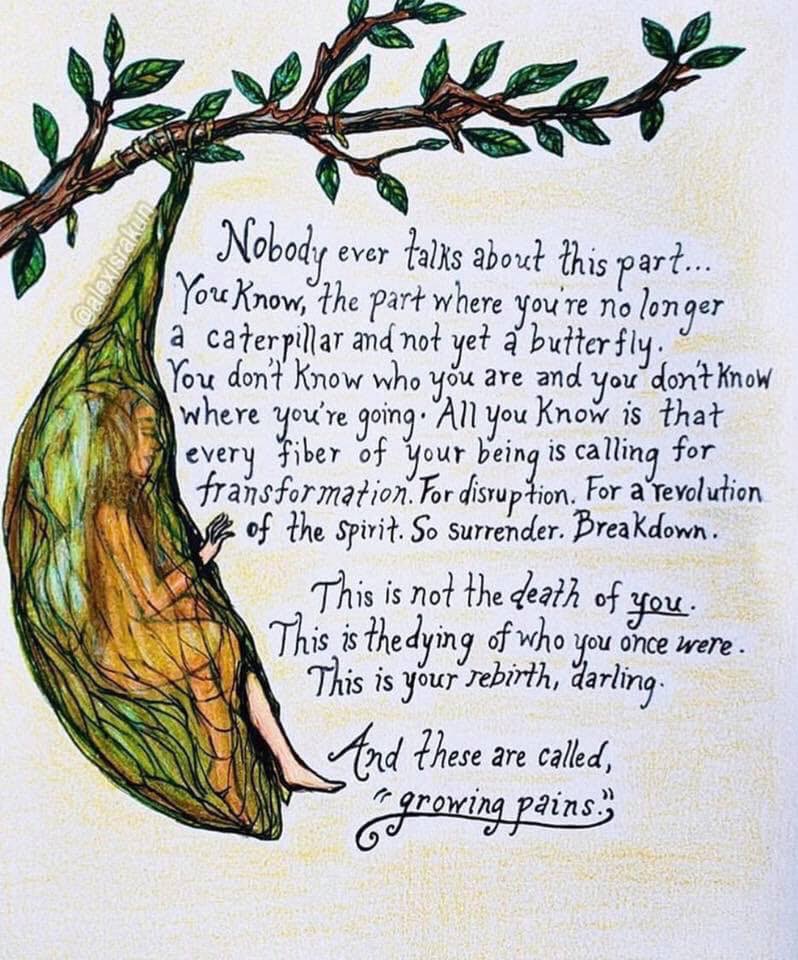 Who's feeling it? A little anxious, off kilter, confused, maybe even overwhelmed? Raising my hand! I've been here before and the difference now is that instead of being bummed about it, I'm excited. Because, what I know for sure is that this fog signals something new and wonderful is in gestation.

On the Midlife Woman Redefined podcast, I'm walking listeners through deep mindset shifts: environmental, emotional, physical, and experiential. And I'm doing the work with you. Head-in-sand doesn't work…especially at this stage of life. What you suppress will keep nudging you until it's addressed. Relationship drama, career burnout, martyred obligations, health issues…whatever's weighing you down will only get heavier if you keep ignoring it.

For me, it's about making a pivot to work less. I'm in Florida with Mr. Washington. We came to connect with some of his former co-workers and I was pleasantly surprised by our hotel location: a resort on Neptune Beach and a room with an ocean view. It's been an enjoyable low-key time of ocean-gazing, boutique/bookstore browsing, and indulging my ice cream passion at Whitt's Frozen Custard.

More. Of. This.
The weekend has validated what's been nudging me and my self-coaching brain knows better than to ignore it.
What are you ignoring? What transformation is calling you?

To catch up on the End Like You Want To Begin series on the Midlife Woman Redefined podcast, click here
I have space for 5 one-to-one clients before the end of the year. Last date to start your 4-session ROCK2020 package is November 22nd. Want more information on working with me, click here to schedule a life strategy call.