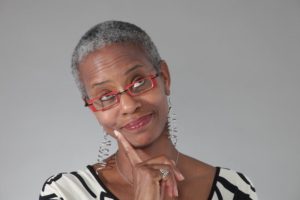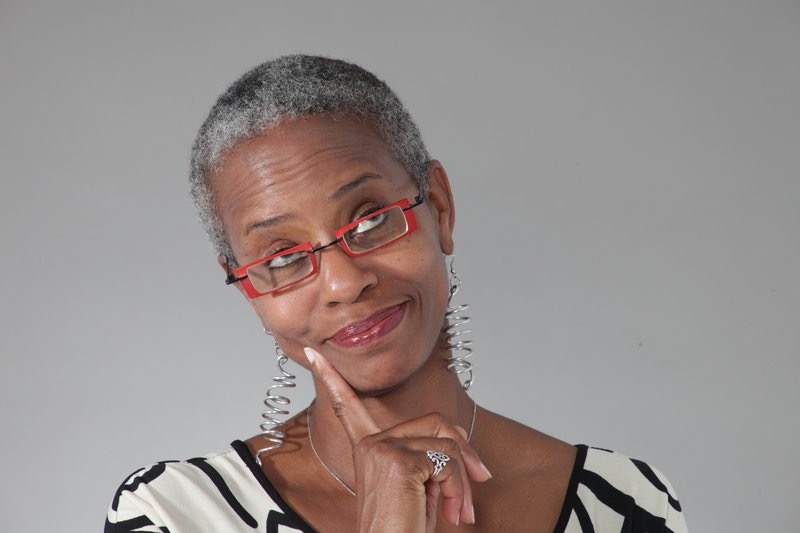 Hello Beautiful!
Are you ready for spring? I'm soooo deep in my winter cave…only exiting on a need-to-leave basis. This is when I truly appreciate being able to work from anywhere, with home being at the top of the preferred list right about now! LOL
Desire Mappers:
– Tonight we nail down your Core Desired Feelings. Join the Zoom call at 6:30 CST, https://zoom.us/j/970539522.
– Next Thursday is the FINAL Desire Map session during which we'll use our CDF's to create Goals that align with who we are, not who we think we have to be.
(If you aren't Desire Mapping, you'll be happy to know that I'll be back to my twice weekly schedule of dropping in your inbox after next Thursday.) 😊
For All: I'm pouring my heart and soul into two upcoming coaching opportunities (one will be my signature work) and I'm so excited! Can't wait to share the details.
Stay warm! ♥️♥️