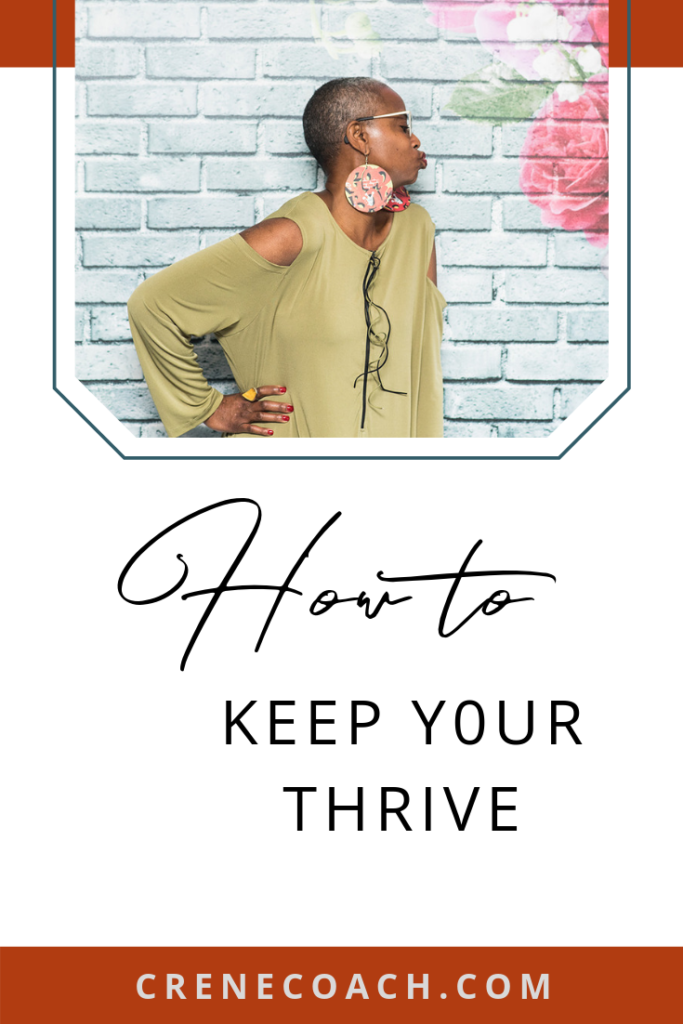 One of my biggest motivations for coaching woman on how to let their shxt go and thrive in freedom is having had a mini-stroke at age 45. I had no warning triggers, other than being stressed as hell during that time in my life. Here are some facts:
"Despite increases in awareness over the past decades, only about half (56%) of women recognize that heart disease is their number 1 killer:
* Heart disease is the leading cause of death for women in the United States, killing 299,578 women in 2017—or about 1 in every 5 female deaths."
* Heart disease is the leading cause of death for African American and White women in the United States. For Hispanic and Asian or Pacific Islander women, heart disease is second only to cancer as a cause of death." (World Health Organization)
My neurologist told me that the only reason I had a stroke instead of a heart attack is because the clot bypassed my heart and went to my brain.
I heeded the warning from the universe and over the next several years, I shed what I knew was no longer healthy for me to keep:
a marriage
a career
other people's opinions
fear of making a mistake
THIS IS NOT A DRESS REHEARSAL.
Life is arbitrary and someday is TODAY.
What do you want to do?
Stop waiting for a sign.
The craving for better is your sign!
Please pass GO!

P.S. For women ready to stop wasting time…wasting life…
ReTREAT Yo Self! I'm leading TWO retreats in September!! One to New York City and one to Lisbon, Portugal!! Both retreats will be design-your-life focused and the jumpstart you need to GET MOVING! Because they include specially curated activities and one-to-one coaching, I'm only taking FIVE women per retreat and spaces have sold. If you've been on the fence about working with me, LEAP! My retreats are (proven) FAB opportunities to get quick life turnaround! Click here for details.
My podcast launches July 31st!!! Follow my Wednesday newsletter for behind-the-scenes details. What dreams are you sitting on? If you're not on my email list, subscribe here to follow my path to dream realization.