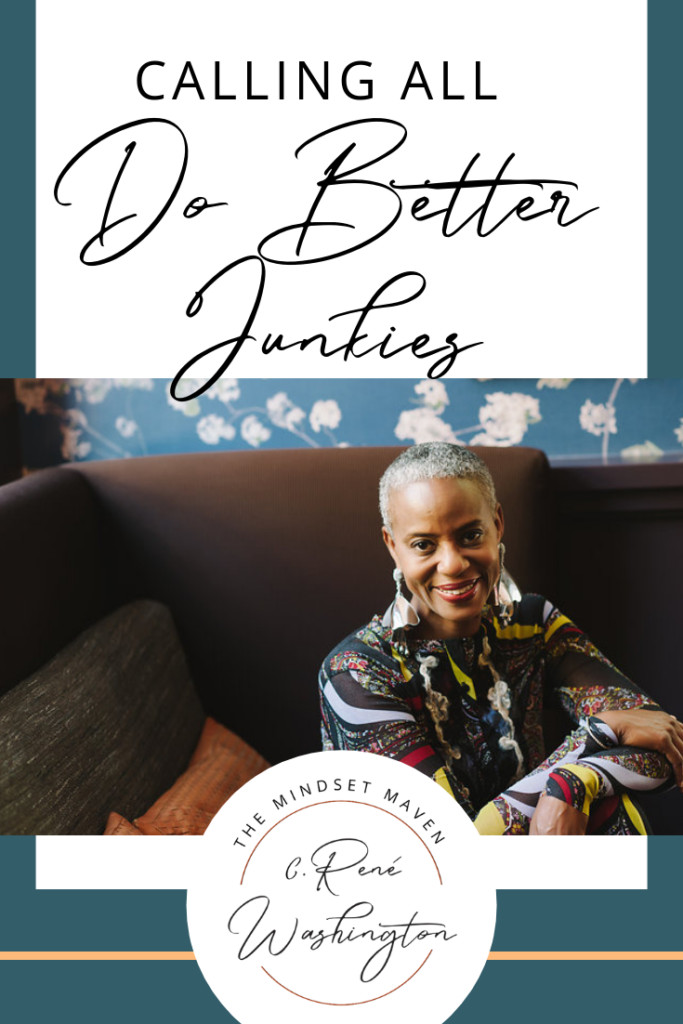 I'm an SDJ (self-development junkie). Not because I'm broken (although there have been times when I was!), but because I love getting better. I stand with Michelle Obama in believing we are Becoming until we die. And better at this stage of life is about shedding old paradigms, rules (who said??!), and resented obligations.
And better isn't always easy. There's no secret or magic bullet for it.
It's about Getting Aware and staying Open.
It's about Connection.
Connecting to your inner truth and guiding light.
Connecting to what you want more than you're afraid of it.
Connecting to your Ikigai. Say what???
This graphic is the visual for the Japanese concept of Ikigai.
"The term ikigai is composed of two Japanese words: iki referring to life, and kai, which roughly means "the realisation of what one expects and hopes for." Unpacking the word and its associated symbol a bit further, ikigai is seen as the convergence of four primary elements:
* What you love (your passion)
* What the world needs (your mission)
* What you are good at (your vocation)
* What you can get paid for (your profession)
The word ikigai, that space in the middle of these four elements, is seen as the source of value or what make one's life truly worthwhile. In Okinawa, Japan, ikigai is thought of as "a reason to get up in the morning." (From the article, Finding Your Reason For Being, http://upliftconnect.com/ikigai-finding-your-reason-for-being/)
I'm calling out ALL the SDJs!
Do you want to know your reason for being?
Or do you know but you aren't living it??
Then THIS is your Summer to Slay That Shizz!
If not now, when??

P.S. For the I'm Ready Action Takers!

ReTREAT Yo Self! I'm leading TWO retreats in September!! One to New York City and one to Lisbon, Portugal!!  Both retreats will be design-your-life focused and the jumpstart you need to GET MOVING! Because they include specially curated activities and one-to-one coaching, I'm only taking FIVE women per retreat and spaces have sold. If you've been on the fence about working with me, LEAP! My retreats are (proven) FAB opportunities to get quick life turnaround! Click here for details.
My podcast launches July 31st!!! Follow my Wednesday newsletter for behind-the-scenes details. What dreams are you sitting on? If you're not on my email list, subscribe hereto follow my path to dream realization.
Today's the last day to Treat Yourself to listening to a wonderful interview series I participated in: Awakened Midlife…How to Love and Enjoy Your Body Now hosted by Keren Brown, CPCC. Click here for full access to the series.