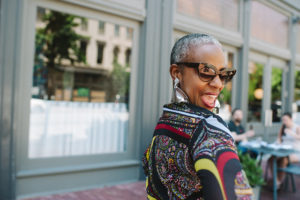 "I really want that bag, but I shouldn't get it."
I was with a group of women and one of them said this in reference to a designer bag she had her eye on at Saks.
"Don't you go to work every day?", I asked. "Yes, but it costs $2000.00.", she replied.
"Can you afford it?" "Yes."
"Then why deny yourself?" "Yes! Why am I?"
I don't know if she bought the bag, but I do know about women denying themselves really important things that are absolutely within their capability to have: work they love, friendships that are fun and supportive, completing that passion project that's been on the back burner, more time with their partner in life and love or with their children.
What does a handbag do? It holds the things we (believe we) need to get us through the day, right? A plain, functional bag can handle that perfectly fine. Carrying those necessities in a designer bag adds some pep to our step! We appreciate the quality and attention to detail that goes into the making of the bag and the cost adds to the perceived value.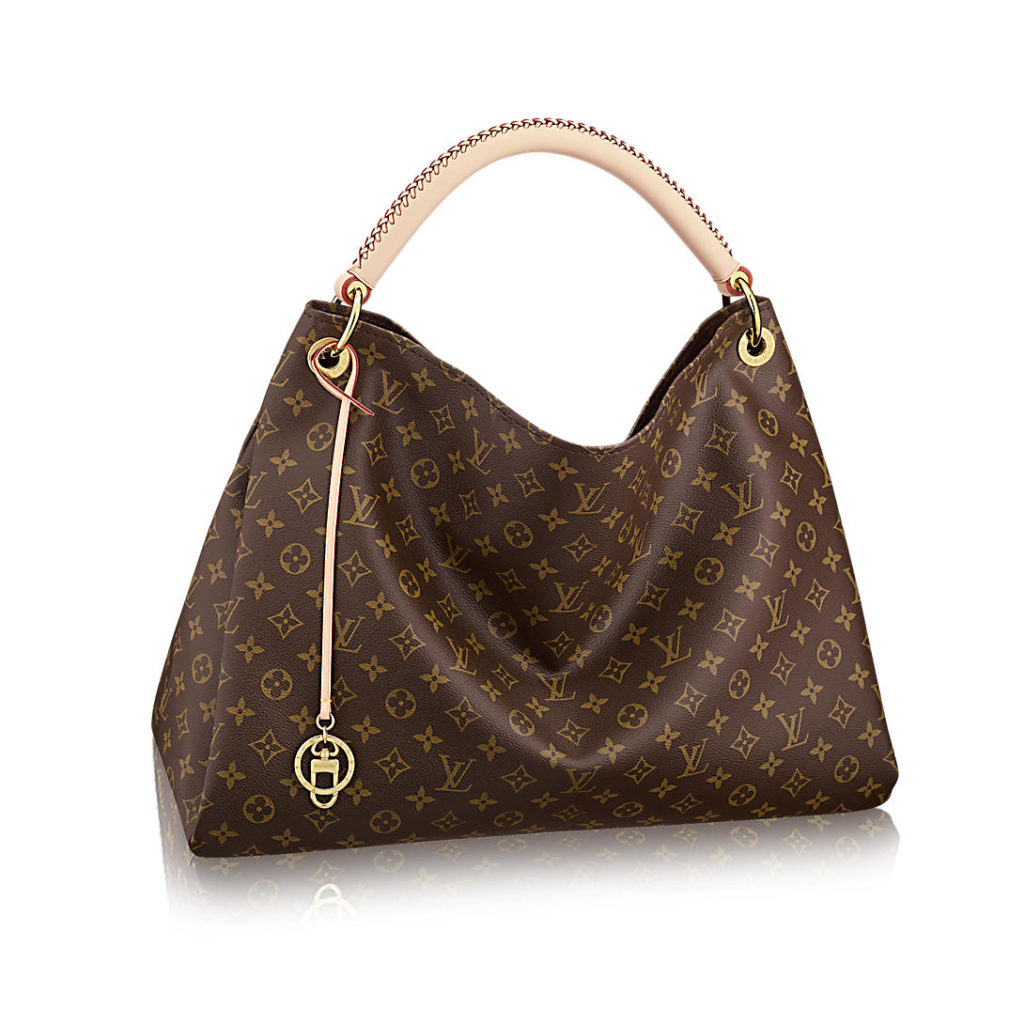 If you applied the designer bag prototype to designing YOUR LIFE…stamped an upgrade on it with your own initials…what would it look like? What would change? What would be in your bag?
STOP denying yourself the answers!
Next week, there are two opportunities to attend my FREE webinar, The 7 Deadly DreamLife Blockers.  I'll be sharing the junk you need to empty from your 'bag' and what you'll ALWAYS want to carry in it. Click here to register.  Hope you can join me! And do share the link with women you think would benefit.
Annnnnddddd…
Some Fab women are planning to join me in St. Petersburg May 31 – June 3 for the Design The Life You Love Retreat. Don't miss out on being one of the 10 smart women who attend. You get FOUR individual post-retreat sessions with me ($1400 value), which means that for the cost of the aforementioned designer bag, you get to have a fabulous getaway plus a redesigned life! Click here for details.
Women give me a litany of reasons why they can't have what they want AND often express guilt for even wanting it. Join the happy group of women who've worked with me and 180'd their lives.
P.S. Thanks for the great responses to last week's blog, What She Said! In case you missed it, here's the link.
P.P.S. I'm in major movie viewing mode: two thumbs (and all fingers) up for "Black Panther" and "Three Billboards"! Also been watching the classic Oscar movies on TCM ("Being There", "Last Picture Show" and "Separate Tables" are a few of the standouts). What's been your February jam?
❤❤❤
c.René