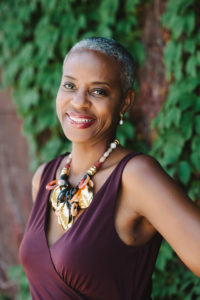 Hello Beautiful!
Hope you're winding down from a great weekend and looking forward to a productive week.
Have a listen to this short video on when that wasn't quite so for me and a tease on what's coming for women in the same boat, https://youtu.be/Y61LGZeqCkg.
I'm starting a revolution for women who are ready to rock our best stage of life…the midlife+ years and I want a 1000 be about  it midlifers to come with me!
To not miss any details, join us here in The Midlife Manifest, my free facebook group for women living their It's My Time chapter.
Don't want to miss a blog/newsletter? Sign up here.
It's ON!!