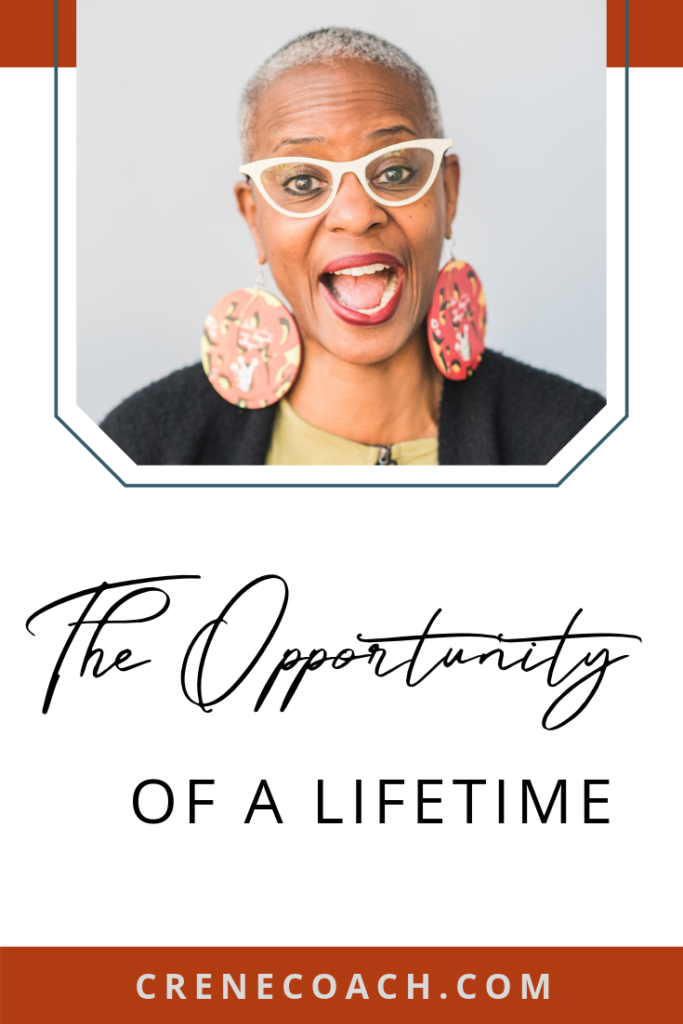 Since August 2, I've been in a constant state of awe. Maybe you've heard, that I'm celebrating my 60th year on a FANTABULOUS trip to France to Morocco…and 12 girlfriends are with me for some or all of the trip. In Paris, a band I hired, danced us to our dinner boat down the Seine River…all a surprise to my girlfriends. Yes, I throw my own parties!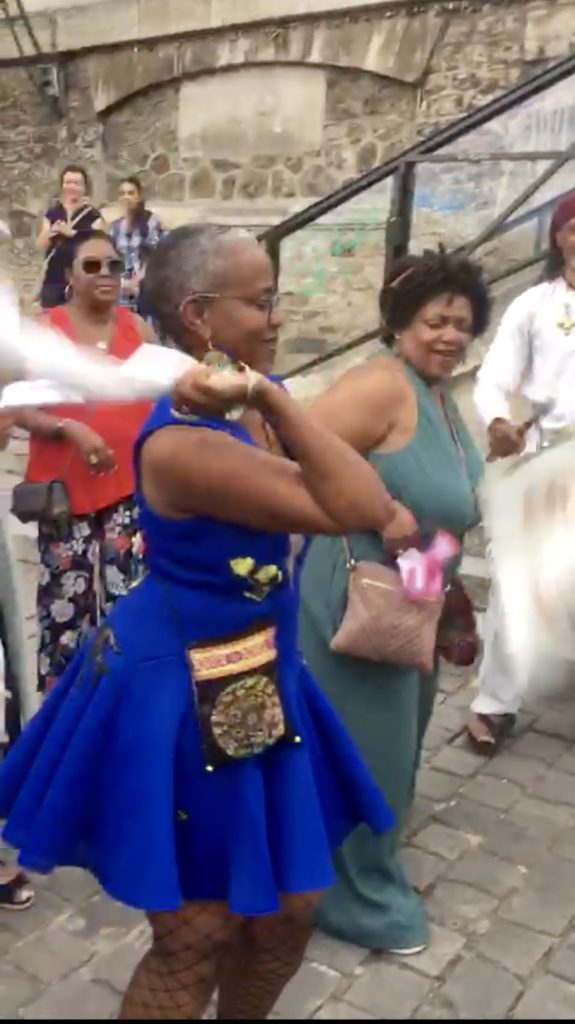 And that's only ONE ah-mazing jaw-dropping event we've enjoyed! My vocabulary fails me in describing the awesomeness of this experience, but what doesn't escape me is this:
Many of you reading this blog are aching for Joy, Ah-mazing, and Wonderful to knock on your door. Well, let me clear this up for you right now:
They aren't coming! You have to choose them. You have to get out of your own way and grab them!
So because I'm tremendously GRATEFUL for being well enough down the Let Your Shxt Go road to choose Joy, Ah-mazing, and Wonderful for MY life…
And because I'm GRATEFUL for the clients who work with me to choose it for THEIRS…
And because I'm BEYOND BLESSED to crack another decade, excited about what more Ah-mazingness is waiting on me…
I'm doing a one-time Get Your Life NOW! coaching birthday offer that won't be seen again:
60 DAYS of COACHING FOR $600!!!!
Shhhh…don't tell my business coach, Rachel Rodgers! She'll slam me for charging below my regular investment. This is NOT about devaluing, though.
It's about my remembering my journey to freeing my mind and seeing my life follow! It's about wanting to help more women do the same.
My coaching changes lives. The value on that is priceless. The $600 (normally $3200) for 60 Days is my birthday gift to a few great women.
I'm only doing it for 24 TAKE-ACTION WOMEN (if you love whine with your cheese, don't respond).
So jump quick! Why 24? Because I was born in 1959 and the digits add up to 24.
What you get:
– 4 one-to-one calls with me (two per/month,1 hour duration)
– Text/email access to me during business hours (you're getting concierge coaching for TWO MONTHS!)
– A life-changing Action Plan
– A time frame that keeps you on track (60 days must be completed between September 1 – November 14)
How you get it:
– Respond to this email, saying Yes! Now's my time!
– Respond to the short questionnaire you'll be sent.
– If approved (I'm serious about only working with Take Action women!), you'll receive an invoice and a scheduling link.
Get a Kick-Ass coach for 60 days for $600??!! If you're serious about getting that life you keep saying you want, then THIS is the sign you've been waiting on.
Don't F.E.A.R. yourself out of ending 2019 and stepping in to 2020 like,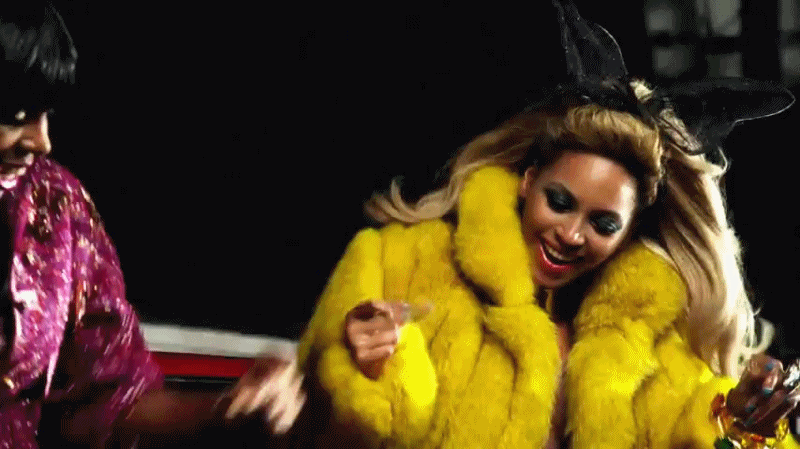 P.S. Are you listening to The Midlife Woman Redefined podcast?
If you aren't, fix that now! Click here.