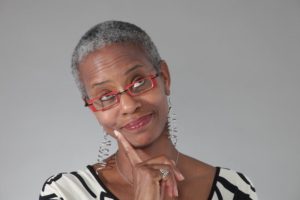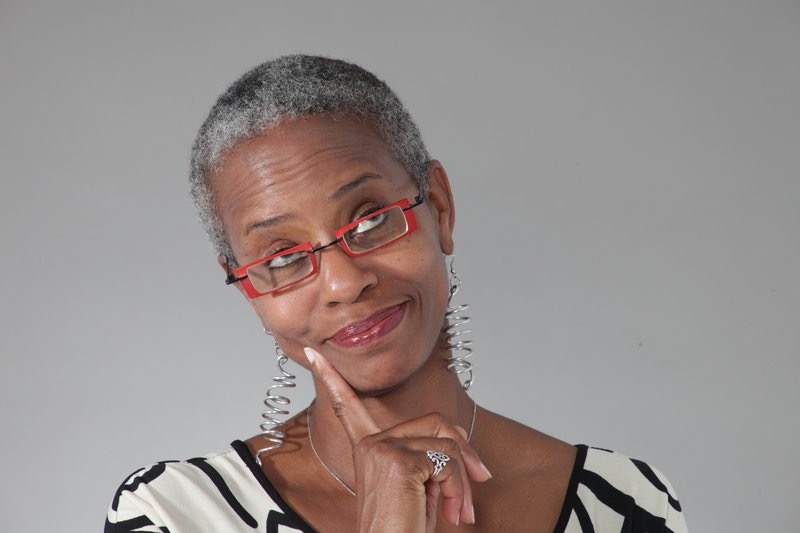 Hello Beautiful!
Ever have one of those topsy-turvy weeks that leaves you in a puddle? That was this past week for me!
There was much to be grateful for and much to reassess. I've been off the grid (social media fast, road trip w/hubby) to reflect and refresh since Thursday and those few days have made a tremendous difference. Highly recommend!
I'm sharing a previous (very popular) post and will be back with a new blog this week.
Take the time to calm your mind.
❤❤❤
c.René