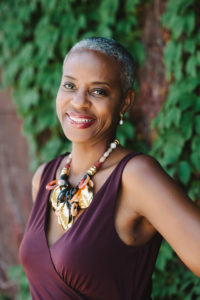 We're Interrupting Your Holiday Season for this VERY IMPORTANT ANNOUNCEMENT!!
If all you want for 2018 is to Get What You Want In 2018, then one of the best ways to ensure that is to kick off the year with…
– an actionable plan that connects to your true desires and lights you up
– the best support to keep you on track
If you're serious about ending next year in a better place than this year, the Desire Map Retreat is your ticket.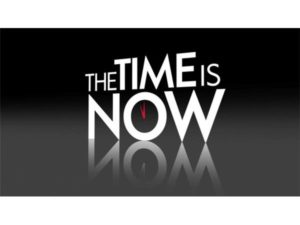 DEADLINE TO BOOK IS 12/26.
Book means deposit + room reservation.

You've expressed interest…NOW, IT'S TIME TO BOOK! https://crenecoach.com/treat-yo-self-the-desire-map-retreat/
Locking down goals that roll. Individual and group coaching. Connections to FAB women.
Beach living. Rooftop dining. Glassblowing . Getting Still. Getting Real. Life Change.
Stop Now and Gift Yourself 'I Did That!' Goals with Soul in 2018!
To motivate you to move, I'm also giving you my 3 MONTH ALL-IN Let That S#%t Go!!(L.T.S.G.) Personal Coaching Program which focuses on Mindset Clarity + Action, https://crenecoach.com/clarity-to-freedom-packages/… A $2500 VALUE!
You + A Certified Master Coach for three months. Win! Win!
Questions? Let's talk, http://crenecoach.acuityscheduling.com/
Stop Ditherin' and Book Yo Self for this life-changing experience that includes the Added Bonus of the support you need (moi!) to Rock and Roll your Goals!!
https://crenecoach.com/treat-yo-self-the-desire-map-retreat/
OK…Back to your happy holidays. Merry Christmas! Happy Hanukkah! Enjoy! Stay safe!