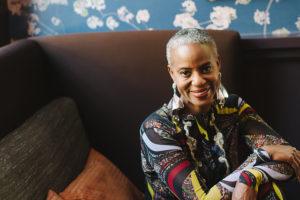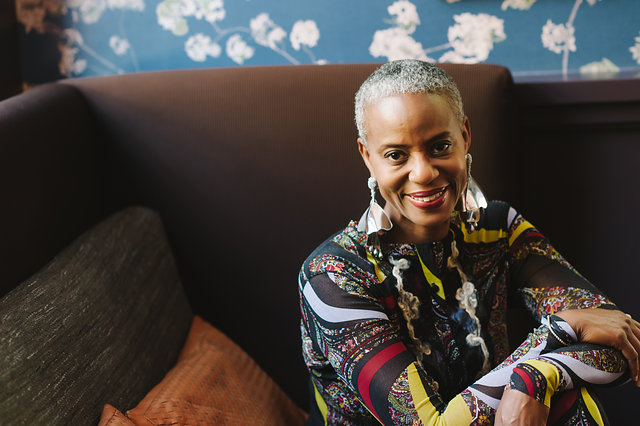 Hello Lovely!
It's September. We made it. Seriously. If you're reading this, you're still on this side of heaven with the opportunity to do what you do. And I truly hope it's what you WANT to be doing.
The suffering and devastation that's occurring in Houston from Harvey (and the new threat to the east coast from Irma) causes us to rally to help people we don't personally know, hug our loved ones closer, and take a (often temporary) reprieve from taking life for granted.
Never mind, that Every Day All Day, tragedy is occurring somewhere to someone.
I attended a wedding earlier this summer and found out today that one of the groomsmen, a 24-year old man, was struck and killed by lightning while walking with his friends on a Florida beach!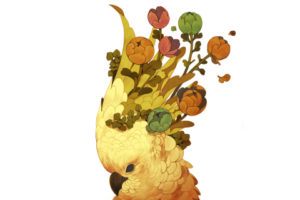 My life experience (unexpected illness, death, and life transition) has molded me to put off as little as possible. The blog title comes from an article I read about birds being much smarter than previously believed and how being tagged 'bird brain' is far from an insult. This line in particular, struck me:
"Birds will wait for better. But if you give our gray parrot…the better treat first, he'll look at you for about a second as of to say, 'What, are you kidding? I'm not waiting for a worse treat.' Then he'll grab it."
Many of us are presented with a great treat (an exciting work opportunity, a travel adventure, a new relationship), but we let fear or the fallacy of holding out for 'better' keep us from experiencing the right-now-treat.
Life is arbitrary. Stop Waiting. Be a bird brain.