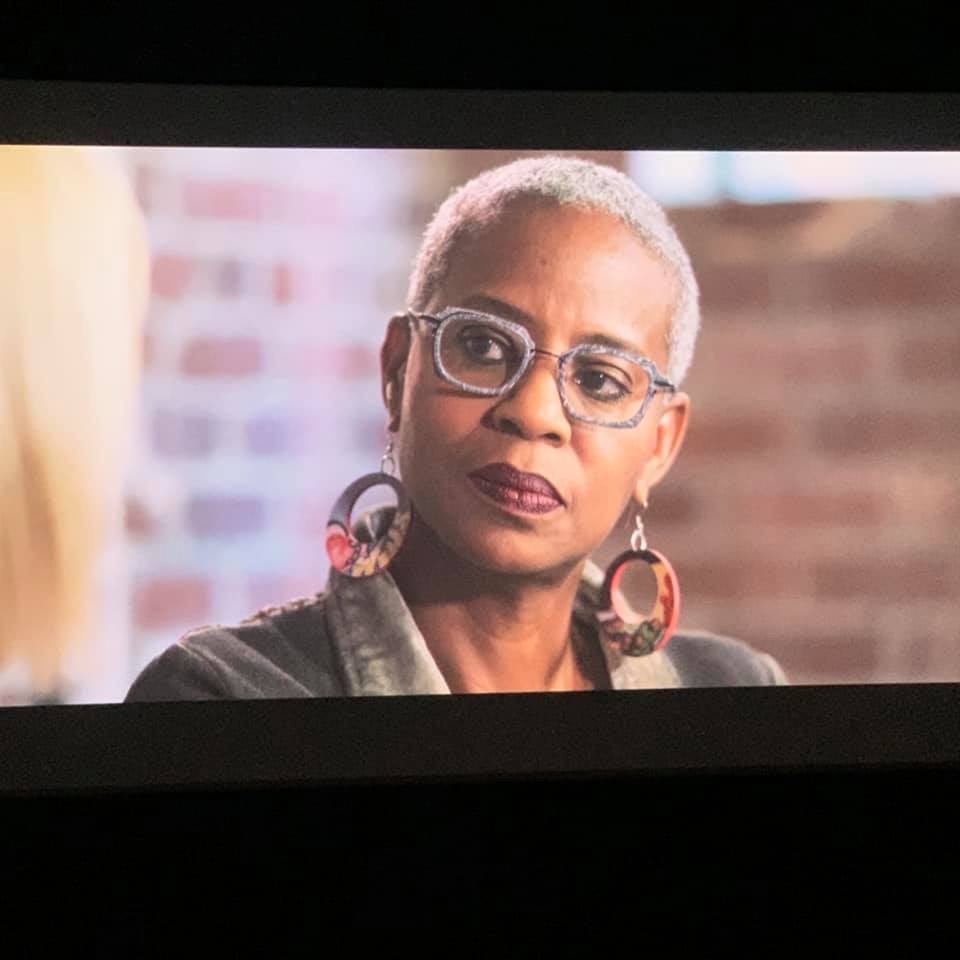 "I started to realize that doing everything the same way hadn't been working out too well." ~ Sheriff Longmire (Netflix series, Longmire)
We make life soooo much harder than it needs to be, don't we? And I believe it's because we confuse simple with easy.
We know exactly what to do to live a healthy and abundantly joyful life (Yes, you do!). Yet…we move forward, then stumble back. We want it to be easy. Let that delusion go! Because guess what? Doing 'the simple-maybe-not-easy' things on automatic is what brings the ease we crave. We build 'best life' muscles. My plan:
Get (and) keep my mind set on what powers me up.
Follow my inner compass.
Live life-fueling habits, as joyfully as possible.
Help others.
Repeat daily.
This is our time! Keep it simple.


P.S. Be sure to catch me on the free podcast, Midlife Woman Redefined, here.
P.P.S. Go see the movie, Just Mercy, and strongly consider supporting the work of the Equal Justice Initiative (EJI).