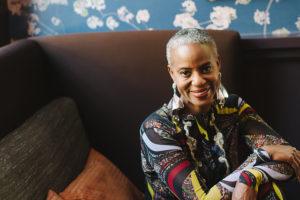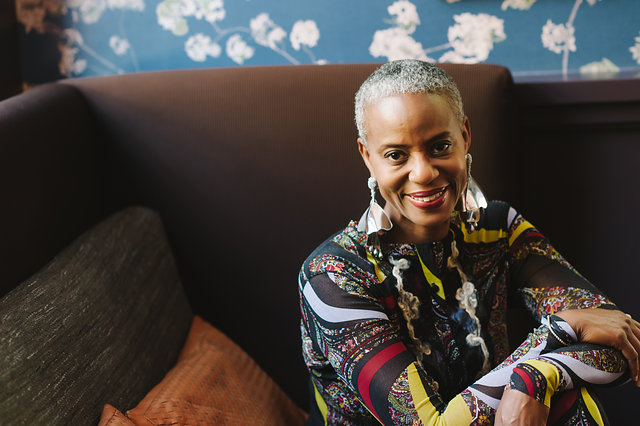 ***Please disregard the previous blog with incorrect link.***
It's my anniversary weekend! Five years married to Mr. Washington. ♥️ I was 49 when we connected and we had a six-year long distance relationship before we married. So, if love is on your 'what you want to manifest' list. Don't give up!
And because I'm dialing it back this weekend, I'm resharing an oldie but goodie blog which just happens to fit nicely into my fifties wisdom theme. It also connects to my letting love win with Mr. Washington.
He was very different from the type of man I was accustomed to, plus he was a widower who'd been married to a woman I loved and greatly admired. LOTS of discomfort for me to overcome, but thank God I did or I'd have missed experiencing love-of-my-life passion!
What is 'avoiding discomfort' keeping you from manifesting?? Read more about that here.
Even having to resend this connects to my message. Sometimes we mess up. Nobody died. 😊
Happy Manifesting!
c.René
Click here for more weekly fifties wisdom, cReneCoach.com