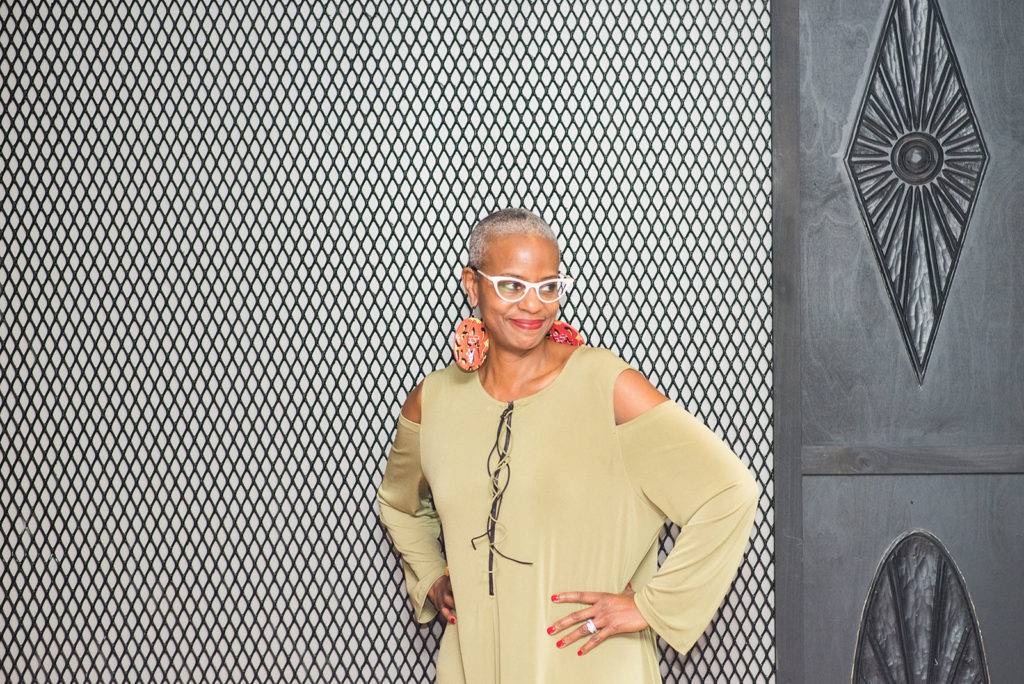 Hello Beautiful!
I'm rockin' the airwaves today and would LOVE for you to join me! I'll be on Tapping Queen Keisha Dixon's What About Me? show. See her invite below.
Annndddd…to honor Love Month and my love for YOU, I'm dropping short Self-Love Bombs everyday starting tomorrow. So check your inbox for a quick audio message to jumpstart your day and/or click here to join Midlife Manifest, my free facebook group for more connection and tips on how to fully revel in this best half of your life!
From Keisha: "Join me on http://www.wjmsradio.com/whataboutme, this Sunday at 2pm CST/3pm EST as my guest C René Washington, Master LifeCoach and Mindset Maven drops gold nuggets on how to Manifest In Midlife.
C René Washington motto is: Let That Shxt Go — and I seriously can't wait to talk about it!
This show promises to be full of all the life and wisdom that is C René Washington."
#MidlifeManifestSistermind #TheRewiredRetiredLife
Madelyn Yates Photography/ISHI?LUXE Boutique/Earrings: Yogi Dada/ Frames: iiis An Optical Shop