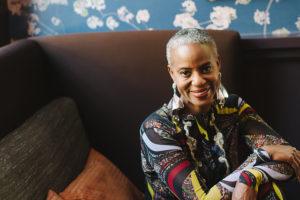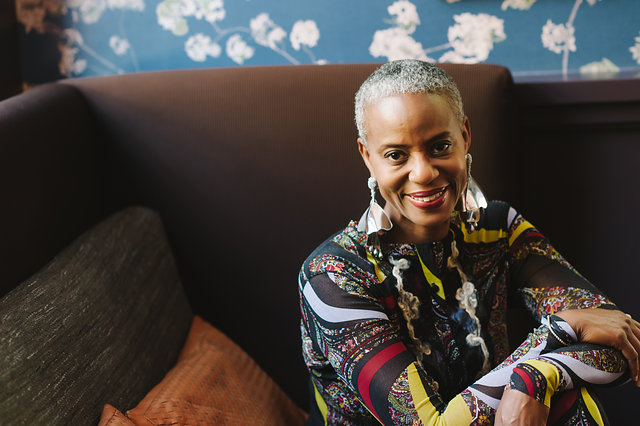 Within three years of what would be a 28-yr corporate career, I was promoted into management. And a few years after that, I knew that I couldn't stay in that role. I felt overwhelmed and behind the eight ball on a daily basis. Amazingly, I was viewed as a good manager, but I knew that my faking it would soon be outed. I loved the company and didn't want to leave, so I explored my options.
This was major! I didn't know of a precedent for someone voluntarily stepping out of management. I only knew about people being asked out. But even though it scared me to think I could be ruining any chance of future progression, I applied for a professional non-management position and got it.
I was reminded of this recently because I made the decision to reduce my coaching prices. Also a scary move because of all the messaging I've heard on womanpreneurs undervaluing their services. This is true. What's also true is that everyone's path is different and as I often share, mine skews crooked.
As soon as I dropped my prices, women began contacting me to hire me! And this wasn't about them knowing about the price drop. They didn't. I believe it's my new mindset energy. I feel good about what I'm charging and that's translating into new clients and cool opportunities. So much so, that I had a Hallelujah-Thank-You-Lord dance break!
And my corporate self-imposed demotion?? I did well in that role and eventually ended up returning to management, running the management training program(!!), the soft skills training program for all employees, and discovering my true calling: life coaching.
Stepping back can be the ticket to moving you forward.
P.S. In a work funk and ready to figure out what your next steps should be?? Ready to feel good about your day-to-day and receive what that good feeling manifests? I dropped the price of  Your Next Move too(a $700 drop only in cost NOT value!) and it's an incredible not-to-be-missed deal for woman ready to write their next chapter.
Don't. Miss. Your. UP.
https://crenecoach.com/your-next-move/