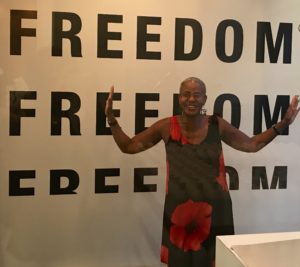 Yesterday the plumber came. Not earth shattering news, but revelatory for me because that visit was a long time coming. Longer than I want to confess.
We're doing mind detox work in the BARE group I help coach and a big Aha for me is a mental block I had around what Mr. Washington 'should' do. We had issues with the three house toilets and a slow-draining sink. He rigged the worst toilet enough to work, but other than that, was not concerned. I was VERY concerned, imagining flooding toilets and was irritated by the slow drain(that I use daily and he doesn't), but did nothing because HE should handle it!
What the hay??!! I won't list all of the things he DOES do, but suffice to say this was a totally created issue based on a limiting belief I had around what 'the man' SHOULD handle. Yes… Ms. evolved, enlightened, feminista was stuck in an old paradigm around house repair.
And the deeper issue? Wanting him to care about what I care about. Because I certainly get revved up about everything that revs him up. NOT!!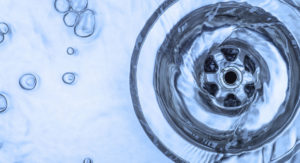 Every time I turn on the faucet in the now free-flowing sink, I'm reminded of how much better I feel when I drain mental junk. When I let go of 'shoulds' that keep me 'clogged'.
This is what great coaching does: unclogs mental drains and flushes emotional baggage. Don't suffer.
Call the damn plumber. Or Coach!
P.S. Got some 'SHOULDs' to drain? Check out my virtual book club, renamed The Freedom Chronicles. Last month's members raved about Freedom Seeker and we even had a video message from the author. I'm excited about September's selection which continues our focus on moving toward Living the Life You CHOOSE. Click here for details, https://crenecoach.com/the-l-t-s-g-book-cluba-crenecoach-jam/
P.P.S. Know your clog is about work? In a funk or exploring next chapter options? You don't want to miss signing up for Your Next Move, the steal-of-a-deal teleclass that will help you get clear on the steps to take to get work that works for you. Smart women are already registered. Join them! https://crenecoach.com/your-next-move/