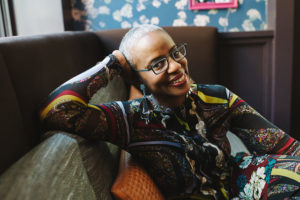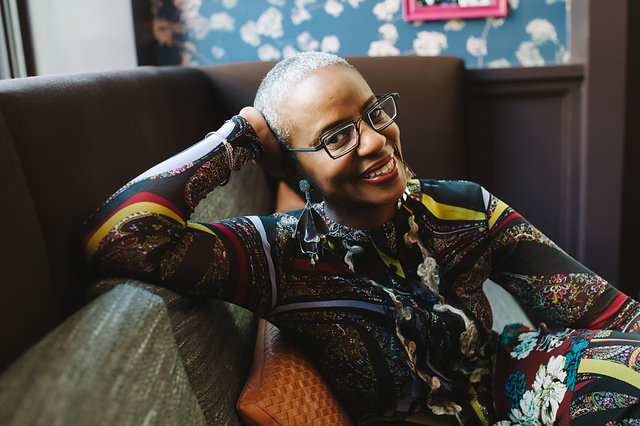 Hello Beautiful!
Recently I attended an event, Radiant Wise Women Circle facilitated by my friend and Fab coach, Lee S. Irwin. Her topic that evening was, Getting What You Really Want. 
What struck me most was that almost every woman there expressed a desire to connect to other women. To meet new friends.
Many years ago (whew…too many!), I gathered a group of about 15 women for a trip to New York City to see the Lion King on Broadway. Everyone knew somebody but they didn't know everybody and it still stands as one of the most amazing estrogen-fueled experiences ever!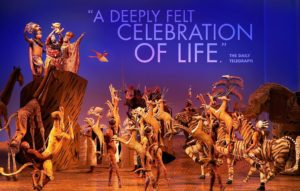 Since then, I've been ALL in for occasions to gather the womenfolk: Girls Night Out, J.U.G. parties(Just Us Girls), book clubs, viewing parties, dine-arounds, just because excursions, and yes annual trips back to Broadway.
So, I'm always a little surprised (and sad) when I hear women who don't have go-to ride-or-die female friendship. It's a scientifically proven life extender and for me it's a required part of my 'put on my oxygen mask' first self-care.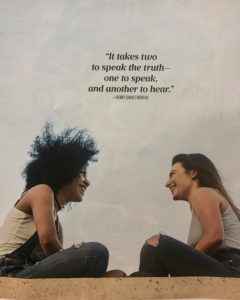 To laugh.
To cry.
To rant.
To rave.
To learn.
To love.
To pray.
To comfort.
To breathe.
To simply be.
If this is a gap in your life, step outside of your connection rut to expand your social horizon. That group you've been curious about…that class you've wanted to take…that Facebook friend you'd like to meet in person…the woman you always see at the hair salon…?? You never know where that next great bond may come from.
Join.
Connect.
c.René Washington
P.S. Got this message yesterday from a woman who jumped on a great opportunity for connection and coaching…my Design The Life You Love Retreat: "…wait til I tell you how God worked this out. I had just told him. Lord, I need a retreat. Then [I heard] about your retreat. HE IS GOOD. HE IS FAITHFUL." LOVE a woman who heeds an answered yearning! If you've been craving change and waiting on a sign, Hellooooooo?? This. Is. It.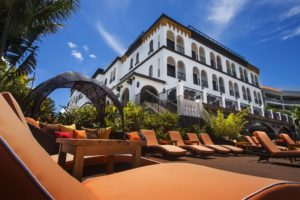 And it's not too late for you to decide. Click here
P.P.S. Birmingham peeps: Follow Lee S. Irwin on Facebook to get notified on the date for her next Radiant Wise Women event. And if you aren't already, I'd love for you to follow me on Facebook too.