The Weekly News in cReneCoach-land…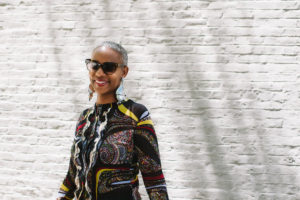 Heyyyy Everyone!
This has been a mixed bag week for me and probably for most of you too. I addressed that in my blog, Afraid or Fierce. Read here if you missed it, https://crenecoach.com/afraid-or-fierce/.  No more muting myself out of fear or to make others comfortable in that icky way we do that feels like swallowing bile.
On a happier note, This is the week of the eclipse and also my birthday! WOOT!!
"A solar eclipse is a celestial event in which the moon passes between the sun and Earth and blocks all or part of the sun." Wikipedia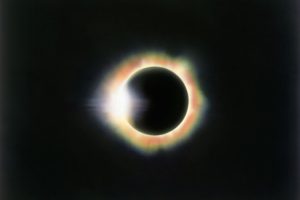 I've been reflecting on the past birthday year and how much I've gotten out of my own way re letting my light shine. This has resulted in more clarity and creativity in my business which has brought more clients and opportunities. I can't say enough how FREEING mindset work is and how much I love guiding women through it who are motivated to live what they crave. The freer you get yourself, the freer you are to help others. Fancy that!
Speaking of living what you crave, the September selection for The Freedom Chronicles Book Club is a deliciously enlightening read,  The Crossroads of Should and Must: Find and Follow Your Passion, https://crenecoach.com/the-l-t-s-g-book-cluba-crenecoach-jam/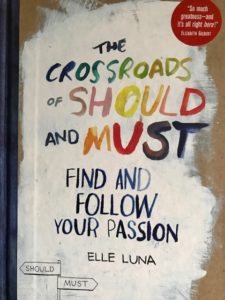 Another 'living what you crave ' opportunity re work/career is the Your Next Move teleclass, https://crenecoach.com/your-next-move/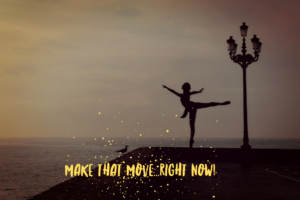 In honor of my birthday, I'm adding FREE as in 'no additional cost' coaching hours to your sign-up!! Yes, I'm giving away up to 58 (my age) free hours if you sign up by midnight 8/23. Annnndddd…If you refer someone who signs up and gives your name, you also get free coaching. You can't beat this deal with a stick!
Finally…The Desire Map retreat offer will be released soon!! Fab travel agent, Gerrilyn Grant is finalizing the details so block your calendars for April 26-29, 2018.
Happy eclipse watching and if you're ready to stop blocking your light, sign up for one of the great opportunities above or schedule a free consult with me.
💜💕❤️
cReneCoach